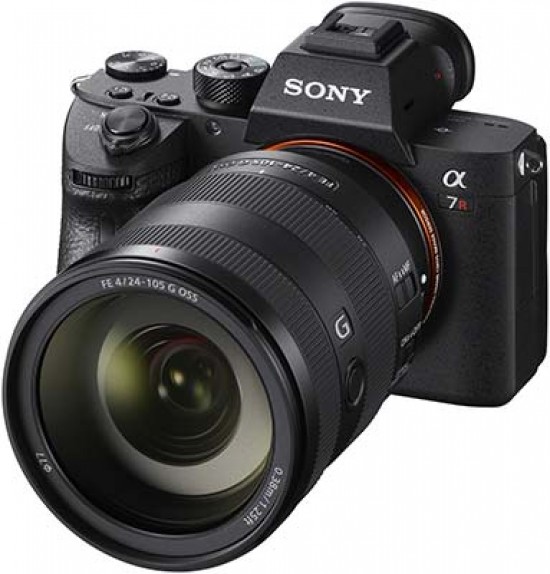 First Impressions
The Sony A7R III is a new premium compact system camera that boasts a 42 megapixel 35mm full-frame CMOS sensor, ISO range of 50-102400, 10fps burst shooting, 5.5-stop in-body image stabilisation, a tilting touchscreen and an electronic viewfinder. We've spent some time getting to know the Sony A7R II, so check out our first impressions of Sony's new compact system camera...
Sony A7R III - Ease of Use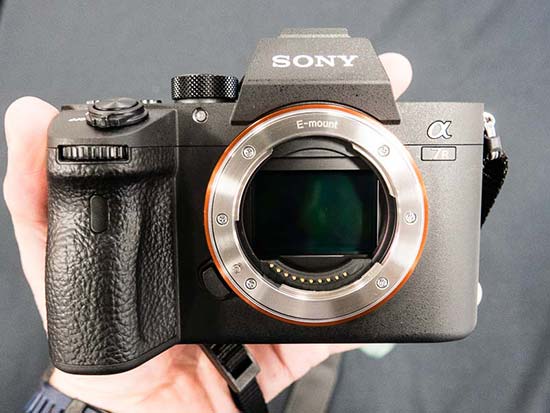 At first glance the Sony A7R III looks very much like its predecessor, the A7R II, with Sony resisting the urge to make wholesale changes, but it somehow manages to squeeze a thumb-operated AF joystick, dedicated AF On button, dual SD card slots and a bigger capacity battery into the same design. The inclusion of the larger capacity battery means that the hand-grip is larger than on the A7R II, making the camera slightly heavier but also easier to hold, especially when using longer lenses.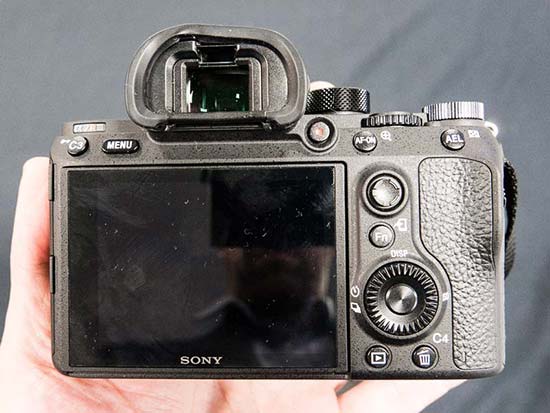 This is a very fast camera given the high megapixel count, featuring 10fps burst shooting with Full AF/AE tracking for up to 76 JPEG / RAW images or 28 uncompressed RAW images in one high-speed burst, available with either the mechanical shutter or a completely silent electronic shutter. It can also shoot continuously at up to 8fps in live view mode, much like the A6500 camera. So although it's not as blisteringly fast as the flagship A9 camera, the Sony A7R III is probably speedy enough for most photographers' needs.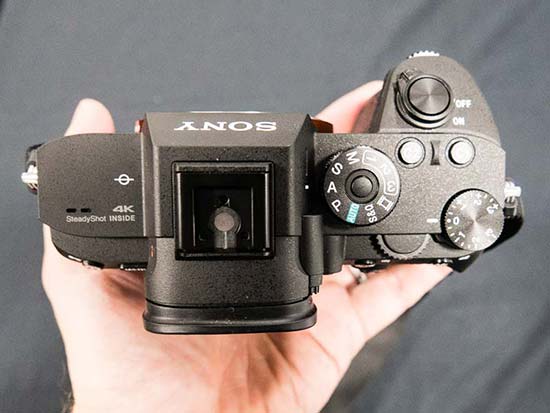 The A7R III features an upgraded electronic viewfinder with approximately 3,686k dots and a 3-inch LCD screen with 1.44M dots, the same specification as on the flagship A9 camera. The LCD screen is also touch sensitive, which can be used for some elements of operation, including operating the auto-focus whilst looking through the EVF.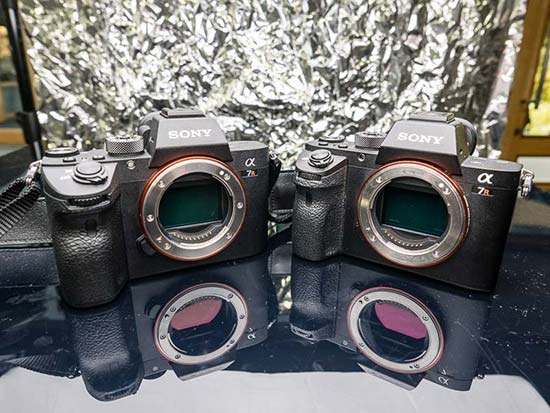 Compared to its predecessor, the auto-focusing system in the A7R III is much improved (claimed to be 2x faster tracking than the A7R II), with 399 focal-plane phase-detection AF points that cover approximately 68% of the image area and 425 contrast AF points, some 400 more than the A7R II. AF aquisition, tracking and Eye AF are all claimed to be twice as fast and accurate, so if you've ever had any issues with the previous model, the new A7R III promises to address them and more. We certainly enjoyed using the impressive Eye AF feature, which definitely delivered a lot of keepers.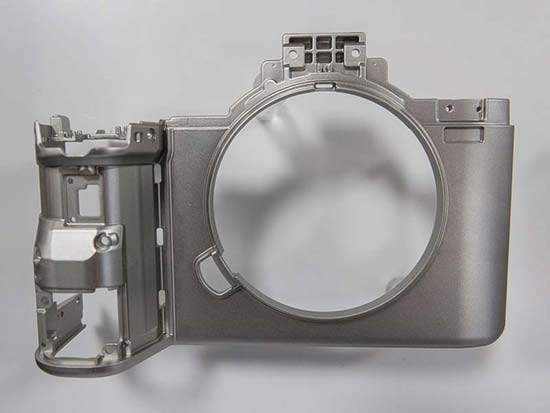 Other key differences between the new A7R III and the A7R ii include 1.8x faster processing speed, 1 stop better noise performance, 14-bit rather than 12-bit Raw files, 5.5 stop image stabilisation rather than 4.5 stop, a new anti-flicker mode and a much bigger buffer (76 versus 23 shots).

Check out our hands-on gallery of photos of the Sony A7R III camera.
Sony A7R III - Image Quality
The Sony A7R III has the same 42 megapixel CMOS sensor as the A7R II camera, but thanks to some significant internal improvements it offers an expanded dynamic range of 15 stops at low sensitivity settings, so it should deliver even better image quality than its already impressive predecessor. We've spent today shooting with the A7R III and can now bring you some full-size JPEGs, Raw images and movies.
Take a look at some sample images and a movie taken with the Sony A7R III camera.

On the video side, it can again record 4K movies across the entire width of the image sensor, but now uses full pixel readout in the Super 35 mode to improve the quality further. A new HLG (Hybrid Log-Gamma) mode is available that supports an Instant HDR workflow, while both S-Log2 and S-Log3 are available for increased colour grading flexibility.
Sony A7R III - Early Verdict
Somewhat surprisingly, Sony have introduced an upgraded version of their highest-resolution camera, the A7R series, rather than update the three year old, lower resolution, cheaper A7 model, perhaps as a direct response to the Nikon D850 that was launched last month. Whatever their motives, our first impressions are that the new A7R III could well be the best Sony mirrorless camera yet, offering a compelling mix of speed and sheer resolution that should more than satisfy all-round photographers who don't need the out-and-out speed of the 20fps A9 camera.
So what do you think of the new Sony A7R III? Leave a comment below..