Sony Cyber-shot DSC-TX10 Review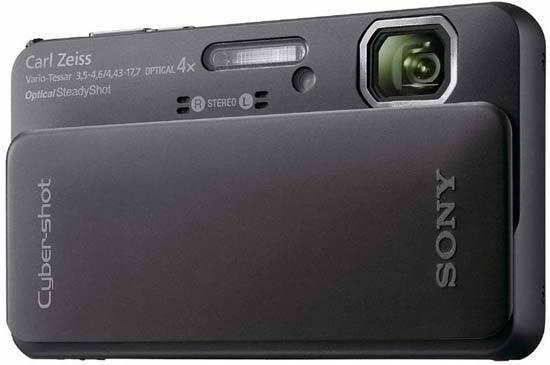 Conclusion
If you're on the market for a toughened compact camera that doesn't obviously carry any extra bulk and will look as at home on the counter of the poolside bar as in the pool itself, the Sony CyberShot DSC-TX10 may well fit the bill. For that reason it's not one that we'd feel confident deliberately mistreating to any degree, but having said that, with the same core functionality as its TX5 predecessor yet with boosted resolution and a marginally cheaper price tag, by comparison the TX10 comes up trumps.

For a point and shoot camera the image quality is more than fair, with 3D modes offering extra incentive to purchase for those looking to generate their own content for their similarly equipped TV sets. That said, if image quality is your main decider, then spending just a little more could net you a premium compact such as the Panasonic Lumix DMC-LX5, or even Sony's own Cyber-shot DSC-HX9.

At the end of the day, style is as much a draw as substance here, and the Sony CyberShot DSC-TX10 is probably the most attractive looking robust camera we've seen to date, which, although not particularly a scientific assessment, hits the nail squarely on the head when it comes to the camera's appeal and likelihood to succeed.
Ratings (out of 5)
Design
4
Features
4.5
Ease-of-use
4
Image quality
4
Value for money
3.5