Sony Cyber-shot DSC-TX7 Review
October 18, 2010
|
Mark Goldstein
|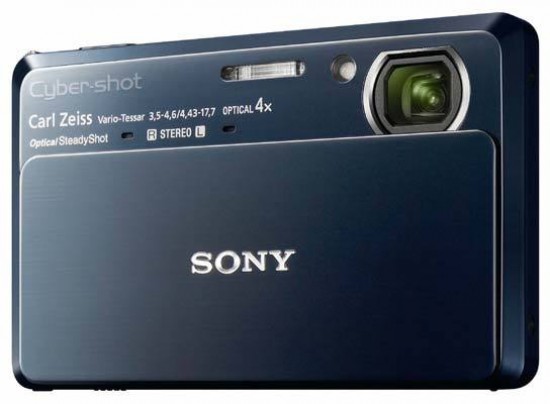 Conclusion
The main negatives with regard to the Sony Cyber-shot TX7 are a short-ish battery life, a screen that quickly becomes smeared with fingerprints, a lens location that means it's all too easy for digits to drift into shot, occasional camera shake, and, er, that's about it.

The positives are a reliably consistent snapper that will slide easily and unobtrusively out of, and into, any pocket or handbag and look good whilst doing it. This means that it's yet another contender for your travel camera of choice in an already over-crowded marketplace. While to our mind Fuji's similarly slide-open-and-shoot Z800EXR model offers slightly better value, the Sony nevertheless feels fairly priced if you go by current street prices given the metal construction and a feature set more expansive than the average point and shoot model.

At the end of the day though this is 'just' a snapshot model however, with limited control over how you shoot, but, if that doesn't bother you and getting decent results with the minimum personal input does, then the TX7 looks like another solid option from Sony, even if it does appear to be more of the same with an ever so subtle tweak from the seemingly infinite Cyber-shot 'T' series.
Ratings (out of 5)
Design
4.5
Features
4
Ease-of-use
4
Image quality
4
Value for money
4