Sony Cyber-shot DSC-W380 Review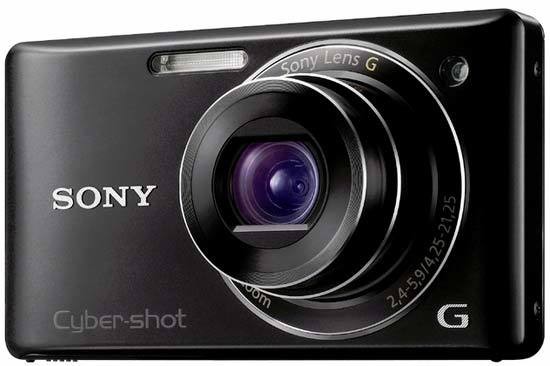 Conclusion
The Sony Cyber-shot DSC-W380 is a doppelganger of last year's WX1 camera that we liked so much, with a few less features and cheaper price tag, but it's unfortunately ruined by the 14 megapixel sensor and the resulting noisy, smudgy images.

Starting with the positives, the 24mm wide-angle lens is a great performer, with not too much barrel distortion despite the extreme angle of view, a very versatile 5x focal range that allows you to get close-up and personal, and the winning combination of effective anti-shake system and a fast maximum aperture that makes it easier to take sharp pictures in low-light. The multitude of different shooting modes and options targeted at less experienced users also make the Sony W380 a good candidate for those looking to dip their toe into the digital photography pool. High definition movie recording and the always-fun Sweep Panorama mode are the icing on the cake.

Unfortunately the W380's image quality leaves a rather more bitter taste in the mouth. The 14 megapixel sensor produces images with too much noise and smearing of fine detail, even at the base ISO sensitivity of 80, especially if the picture is shot in anything less than near-perfect lighting. This isn't really a problem if you're only making small prints or using the images for the web, but printing at larger sizes or severely cropping the images really shows up the problems of cramming too many megapixels onto too small a sensor. Add in unwanted purple fringing in any high-contrast situation, soft pictures with no in-camera option to increase the sharpening level, and a limited shutter speed of 2 seconds that prohibits most night photos, and it's fair to say that image quality isn't the W380's strong suit.

An aggressive price of £220 partially makes up for the W380's deficiencies, but ultimately we can't recommend a camera that simply takes poor pictures. If you like the form factor and features offered by the W380, the virtually identical WX1 model with its significantly better 10 megapixel backlit sensor is a much more attractive proposition.
Ratings (out of 5)
Design
4
Features
3.5
Ease-of-use
4
Image quality
2.5
Value for money
4