Sony Cyber-shot DSC-WX100 Review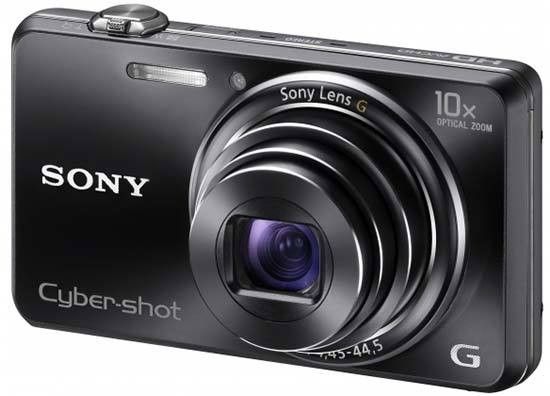 Conclusion
Using the Sony Cyber-shot WX100 was easy enough once the controls were understood. Not that they're unclear, but Sony have changed their menu systems a few times so it can be difficult to keep track. It looks nice and feels good when holding it. Despite its size, it's not too difficult to hold on to and the buttons seem to fall to the fingertips. There are some good features on the Sony Cyber-shot DSC-WX100 to attract potential owners such as FullHD, 3D shooting options and for the more tech savvy, the G lens and Exmor R sensor will impress. The quality of the glass shows through in the sharpness although we don't like the substantial drop-off noticeable on the macro shot.

The Sony Cyber-shot DSC-WX100 responds well to commands and it's fast enough at what it does. In fact we were surprised by how fast it was during start up and focusing. Image quality is good too. We're impressed with the colour rendition of the pictures and although noise can be an issue, the noise reduction software does a decent enough job. In fact, the noise being present at low ISOs is really the only drawback of the camera. Image quality would be top notch for a camera at this price point if it wasn't for that.

For the price, the Sony Cyber-shot DSC-WX100 is a great little unit. There are some previously mentioned issues with the build such as the lens and battery door. But for under £200, it's ideal for taking out on nights out and going on holiday. It may not look the nicest, but it's a wolf in sheep's clothing when it comes to performance. While not perfect, it's the sort of thing we'd expect from a camera at a higher price point.

If you're in the market for a sub-£200 camera that has a good lens, good noise reduction and a host of features, then the Sony Cyber-shot WX100 is a worthy camera of your attention.
Ratings (out of 5)
Design
4
Features
4.5
Ease-of-use
4
Image quality
4
Value for money
4.5