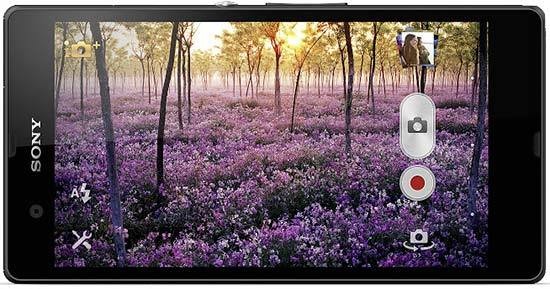 Conclusion
The Xperia Z brings together a lot of Sony's latest camera technologies in a premium smartphone. The intutuive touchscreen interface ensures that all those features are easy to access and deploy, aided by the device's quick responsiveness. Sure, the image quality still can't quite match even a cheap compact camera, but the gap has definitely narrowed further, especially if you mainly use the Xperia Z in good light.

There's very little to complain about the Xperia Z for general point-and-shoot users. The Intelligent Auto mode does a great job of selecting the right scene mode for you, the interface is generally slick and well-designed, while the HDR function for both stills and video quietly improves your images.

We have few real gripes with the Xperia Z - only its poor low-light performance would prevent us from using it more often for general snapshots. If you only have room in your pocket or bag for a smartphone that takes decent pictures and video, we can certainly recommend the new Sony Xperia Z.
Ratings (out of 5)
Design
4.5
Features
4.5
Ease-of-use
4
Image quality
3.5
Value for money
3