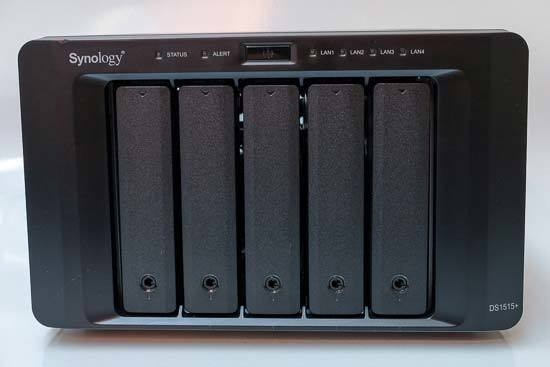 That's not quite the end of the setup story though, as you need to create a volume before you can actually start to use the Synology DS1515+ in earnest. We're not sure why Synology don't make this part of the initial wizard-driven setup process, as it's a fundamental step. Instead, you have to navigate to the Storage Manager option, click Volume and work through the steps in the Volume Creation wizard.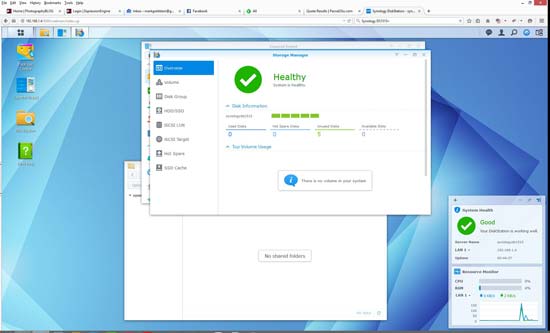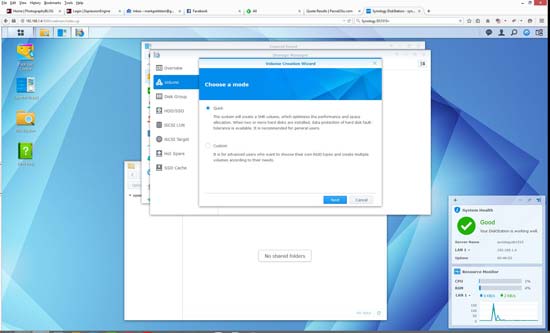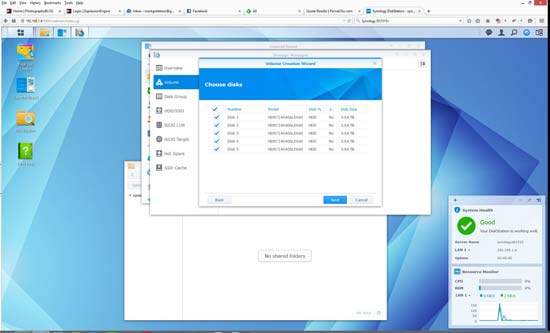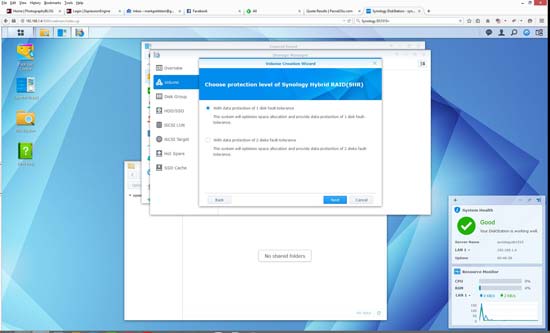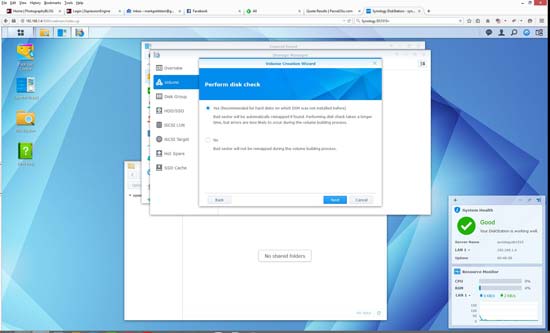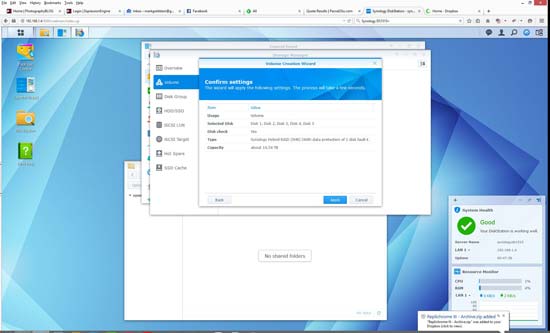 We chose the Quick option to create an SHR volume, which is proprietary to Synology. This provides fault tolerance in the event of one of the hard-drives failing. In direct opposition to the option name, this process is not quick at all - creating a volume with our 5 hard-drives took around 24 hours, with the Parity Consistency Check taking most of that time. The process would be quicker if you installed fewer drives or less capacity, but be prepared for a long wait never-the-less. Once it's over, you should have a healthy system. Our 5x4Gb drive provided just under 15Tb of usable storage space. You can also further expand the capacity to 15 bays using two DX513 expansion kits.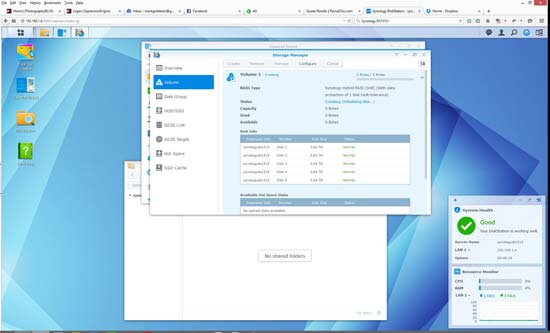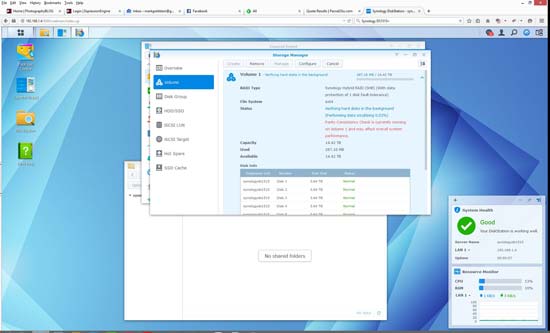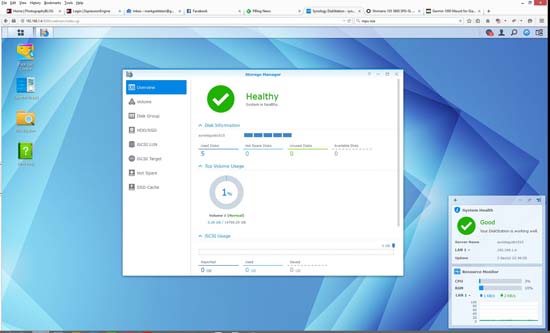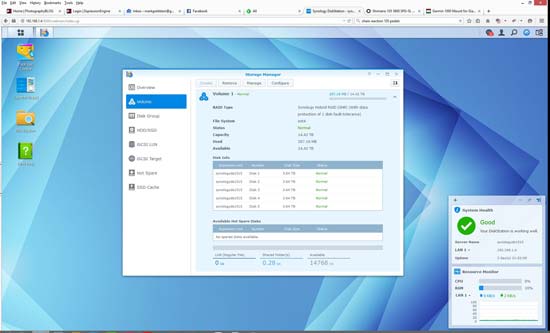 The final step is to create a Shared Folder, and then to map that folder to a network drive (in Windows), which makes it appear as just another hard drive in Explorer. We routinely achieved write speeds of around 80MB/s when copying from an internal SSD to the Synology DS1515+. If you have a large photo collection, once again be prepared for a long wait - copying 2.75TB of data took a couple of nights, rather than hours.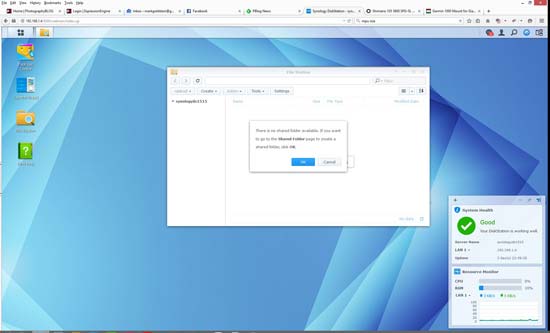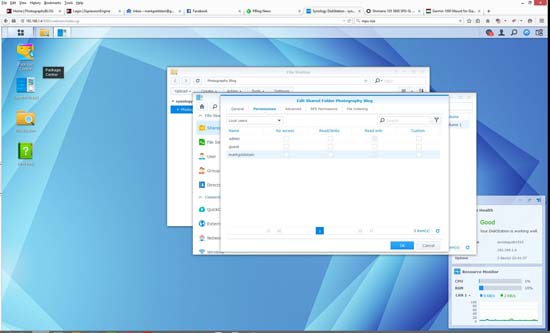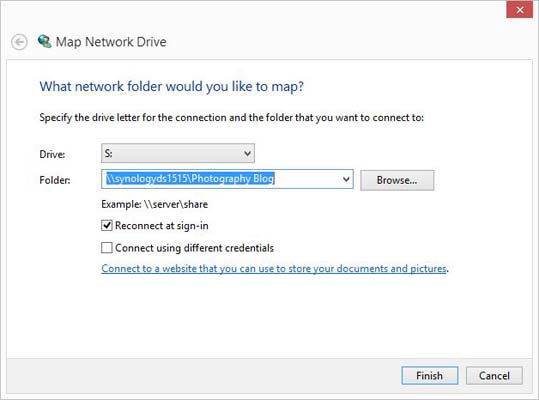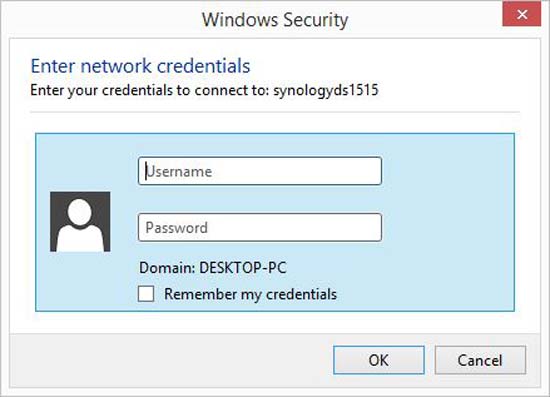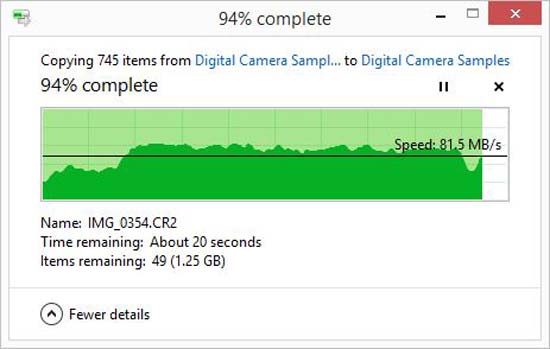 We've been running the Synology DS1515+ non-stop for a few weeks now without any problems at all. Having all of our files from the past 10+ years consolidated in one place has proven to be a godsend, with the myriad number of different external hard-drives now consigned to history. We'll be exploring the large number of extra features that the Synology DS1515+ provides over the next few months, and will update this review accordingly.
Conclusion
We've only started to scratch the surface of the feature-rich Synology DS1515+ NAS Server, but we can already recommend it even if you only intend to consolidate all of your photos and files in one place. Apart from the strange omission of the volume creation and shared folder steps, the Synology DS1515+ is very easy to setup, both from a hardware and software point of view. It did take us a long time to transfer large amounts of files onto the NAS - think days, rather than hours - but once that's completed, having everything in one centralised location is a real boon to productivity. Just don't forget to backup the Synology DS1515+ itself, either to external hard drives or the Cloud (or preferably both). If you have a large photo library scattered across multiple hard drives and computers, the Synology DS1515+ can definitely help you to make sense of your collection - highly recommended.
Ratings (out of 5)
Design
4.5
Features
4.5
Ease-of-use
4
Value for money
4
Your Comments