Backing Up, Managing and Sharing Your Photos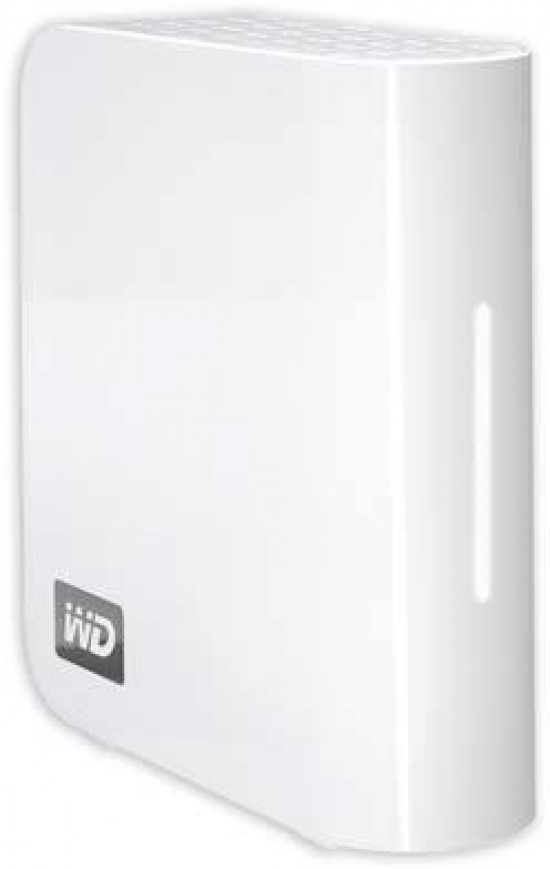 Online Web Based Solutions
Ideally, utilizing both an online backup storage and sharing solution with a local NAS would give the best possible scenario for recovery of data should something happen to the local NAS.
Here's a roundup of some of the top web sites that offer sharing for your photos. An important thing to note is that only one of these sites, Flickr, allows for unlimited photo storage. The other sites are mainly for sharing your photos and are not viable backup options.
Flickr has become somewhat of the standard for online web albums and sharing photos.  They've made it so easy a grandmother can upload photos, yet still utilize advanced features such as commenting and tagging, along with the ability to create custom photo streams to appeal to everyone. Groups created inside Flickr share photos, critiques and ideas and this is all offered free. A paid account with Flickr opens up the upload and storage limits to be unlimited and gives access to advanced statistics. There is no built in photo editor on Flickr, though.
MyPhotoAlbum has one of the most attractive web interfaces for sharing photos of the bunch. They offer 1,000's of different templates and designs to create a very personalized, fun web album of images. They don't limit the number of photos or albums you can host and offer privacy settings that enable you to control who can and can't see your images. MyPhotoAlbum also stores the full, high-resolution images on their server with no editing needed. Another interesting feature they offer is a personalized domain, http://you.myphotoalbum.com, allowing you to create an easy-to-remember address to email your friends and family.
Pbase has been one of the largest photographer image sharing communities online for the last few years. With forums for chatting and albums galore, it's become one of the premier places to show off your photography skills. Advanced amateurs and professionals alike use this service to showcase their best photos, learn from others and get inspired. Pbase is a paid service, unlike most of the others listed, but for that you are also getting advice from other photographers. It's probably not a site you'd want to use to just upload photos from your last vacation to share with the parents.
All of these sites offer basically one thing: online storage of your images. The advantages to this are plenty:
Easily share with friends and family by simply emailing a link. No need to attach files to emails one at a time.
Commenting and tagging in albums allows you to quickly and easily identify and find photos.
Some offer automatic backup solutions, great in the case of a hard drive failure, corrupt operating system or home invasion / flood / fire.
Backing up online should be done in addition to localized storage, not instead of, just to have a fail-safe.
Got any backup, management or sharing tips of your own? Leave a comment below...
Win a HP StorageWorks RDX Removable Disk Backup System worth £235!
Your Comments