Getting Started with 360° Photography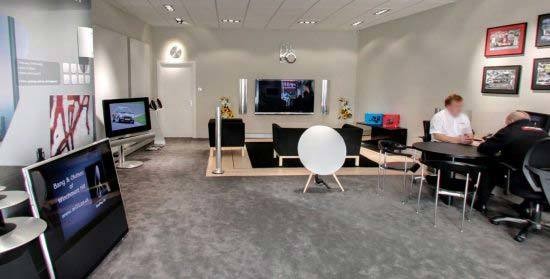 Everyday photography compared to panoramic photography
Everyday photography usually capture a single emotion or situation. Panoramic photography on the other hand can capture the same high quality images but you can include many angles in one single image.
An increasing number of smartphones and apps now allow you to create panoramic photos. While 360° photos from a smartphone often work well for private use they are seldom good enough for commercial usage. To get really high quality images it's essential to use a digital camera with around 15 mega pixels or more.
How to succeed with 360° photography?
There are a few essential rules to follow in order to create successful panoramic photos and virtual tours. First of all you need the right digital camera, use appropriate panorama equipment, learn the technique and get the suitable panoramic software. Here are three simple steps to get you started becoming a 360° photographer: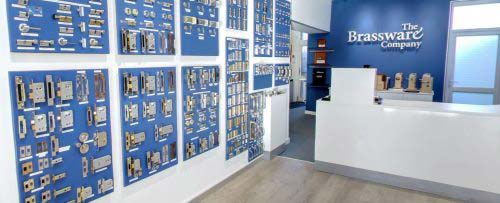 Step 1: Cameras to consider for 360° photography
One of the most popular cameras for panoramic photography are Canon 5D, Mark II. There are undoubtedly many around and you can get a second hand camera for around $1000-1200. Other popular second hand Canon models include EOS 7D, EOS 500D and EOS 550D. If you're buying a new Canon DSLR I'd probably go for Canon EOS 5D, Mark III if you can spare around $3000. For Nikon users, both D7000 and D90 are widely used. If you're buying a second hand model I'd consider D90 (around $600 on eBay). For those looking to purchase a new Nikon DSLR for 360° photography I'll recommend D5200 or D7000 because of their price (around $750-900) and lightweight body. Make sure your feel comfortable with your camera and get one that's suitable with your own style and preferences.
Step 2: What additional equipment is required?
Assuming you already have a decent DSLR camera, let's get into the accessories:
A. Get a Fish Eye Lens
In order to create virtual tours you need a fisheye lens. Canon users can for instance go with Canon Fisheye 8-15 mm f/4 or Sigma 8 mm f/3.5 which also fits Nikon DSLRs. If you have a Nikon DX camera you can choose between models such as Nikon AF DX 10.5 mm, f2.8 or the 16 mm, f/2.8 version.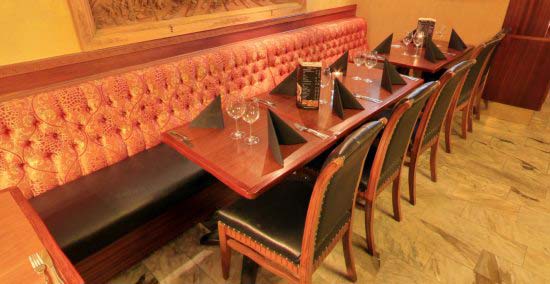 B. Tripod & Panoramic head
Buy a stable tripod if you don't already have one. Most 360 photographers I know use Manfrotto tripods such as 055XB (about $200) with a ball head. Alternatively, try Induro Carbon CT214 (around $400) or Giotto MTL-series.
In order to rotate the camera in 360 degrees and overlap the photos no-parallax point you also need a panorama head. Basically, all photos should be taken from the same spot and therefore it's essential to use a tripod and panoramic head. Otherwise it's impossible to stich the photos together.
360 Precision (360precision.com) have a wide range of panoramic heads for all types of photographers. I use the model called Atome and am very happy with it. Other brands include Nodal Ninja, Pinnacle VR, Novoflex, Kaidan and Manfrotto.
C. Finding a remote switch
The next required tool to shoot good virtual tours is a remote switch. Using a remove switch is required so the camera don't move position while taking photos. There are wireless models for around $300 or cheaper models with a cable such as Canon RS 80N3 (about $35).
Your Comments