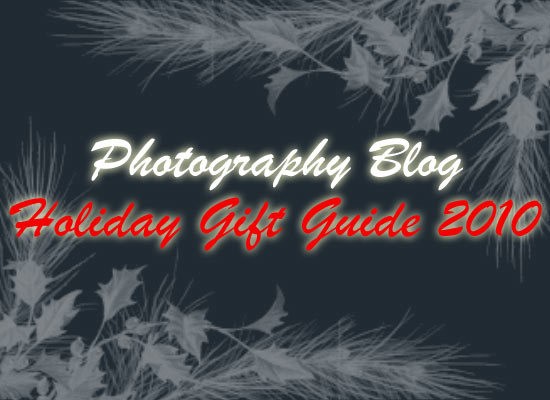 Compact System Cameras
The relatively young breed of Compact System Cameras has expanded further during 2010, injecting new life into the digital camera world, although they haven't replaced either lower-end DSLRs or high-end compacts just yet.
Panasonic, Olympus, Samsung and Sony have all released Compact System Cameras this year and the price-range is beginning to broaden as more new models emerge, so its possible to buy a Compact System Camera that costs as much as a high-end compact or as a prosumer DSLR.
With more new models on the way and rumours of even bigger players entering the market, Compact System Cameras have a very bright future.
Budget Compact System Cameras

Olympus E-P1L
"The Olympus EP-1 is a largely successful attempt to bring smaller, DSLR cameras to the mass-market, providing an ideal upgrade path for compact camera users who may be intimidated by the size and complexity of a DSLR."
Read Review

Panasonic Lumix DMC-GF1
"The Panasonic DMC-GF1 is a natural evolution of the Micro Four Thirds format, offering similar functionality to the G1 and GH1 models in a smaller and lighter body. The GF1 isn't perfect, but it is one of my favourite cameras of 2009."
Read Review

Samsung NX10
"The Samsung NX10 is an excellent first entry into the growing interchangeable lens compact camera market, offering intuitive handling, especially for beginners, great image quality and fantastic value for money."
Read Review

Premium Compact System Cameras

Olympus E-P2
"Overall the E-P2 joins the list of cameras that we didn't want to have to hand back at the end of the review period."
Read Review

Panasonic Lumix DMC-G2
"The Panasonic Lumix DMC-G2 adds a genuinely useful interactive touchscreen interface and high-definition movies to the already proven design of the G1, resulting in a fast, intuitive and fun DSLR-like experience in a light and compact package."
Read Review

Sony NEX-5
"While the debutant interchangeable lens camera may not be (yet) the game changer that its manufacturer hopes it will be, there is still much here to admire. You have to give Sony the fact that, even if at times you feel the flair is lacking, overall it's a competent performer nonetheless."
Read Review
Your Comments