Canon EOS C100 Firmware Update 1.0.3.1.00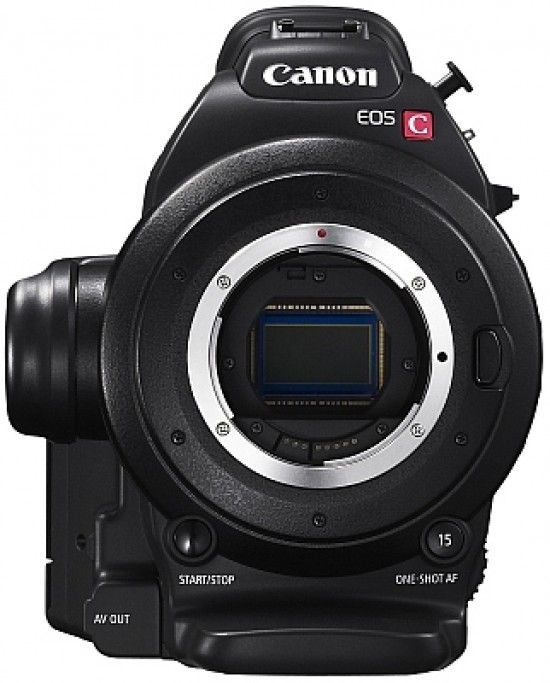 Canon has released a firmware update for its EOS C100 cinema camera. Version 1.0.3.1.00 incorporates the following enhancement: 
a Continuous Recording function has been added allowing for nonstop recording. At the same time the camera creates IN and OUT points in the footage every time the START/STOP button is pressed. At this time, this function is compatible with "EDIUS Pro 7" software which is distributed by Grass Valley.
Website: Canon USA
 
Your Comments