Polaroid CES Hands-On Photos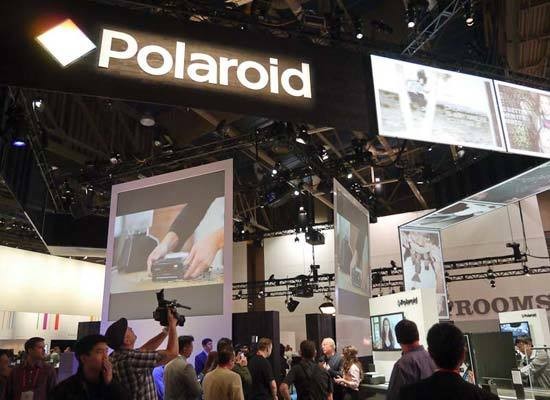 A virtual tour of Polaroid's CES 2012 stand.
In addition to their Android camera, Polaroid actually have some interesting products on their large CES booth (cunningly located right next to Canon). There are not one but two 3D cameras, a waterproof dual-view model (iT023), a wi-fi camera (iS030), the Z340 Instant Zink camera, and the Dua flash that has a built-in movie light for shooting video as well as stills.
Take a closer look at the Polaroid CES booth in our photo gallery.
A gallery of 55 hands-on photos of Polaroid's CES booth.
Image Gallery
Click on a thumbnail to see the full version.
Your Comments