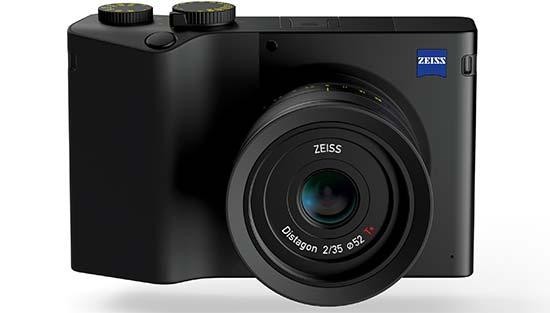 Zeiss have released a hands-on video with the upcoming ZX1 full-frame mirrorless camera.
Sabrina Weniger, a professional photographer based in Düsseldorf and Berlin, was lucky enough to be one of the Beta testers of the exciting new Zeiss ZX1.

The 2:19 video shows Sabrina using the ZX1 on the streets of Little Tokyo in Düsseldorf.
Your Comments