Zeiss ZX1 Review
More Pages
Image
Quality
Sample
Images
Product
Images
Rating &
Conclusion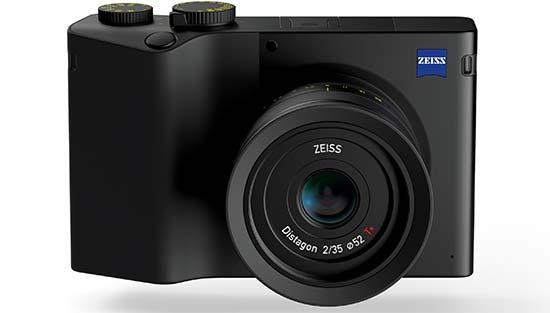 Ahead of our full Zeiss ZX1 review, we've published the following articles: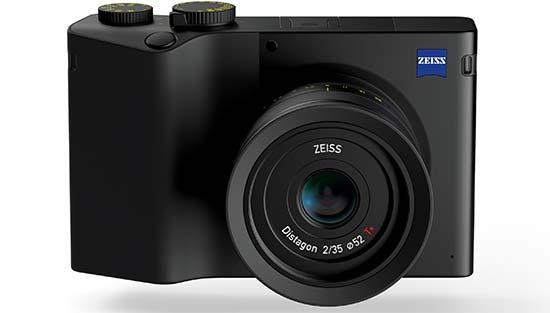 I've just arrived at the last press event at Photokina 2018. What have Carl Zeiss got up their sleeves? New lenses? A new camera?! Let's find out... More than 300 people are attending "a very special occasion" - press, photographers, dealers and distributors. Zeiss are truly committed to photography, and…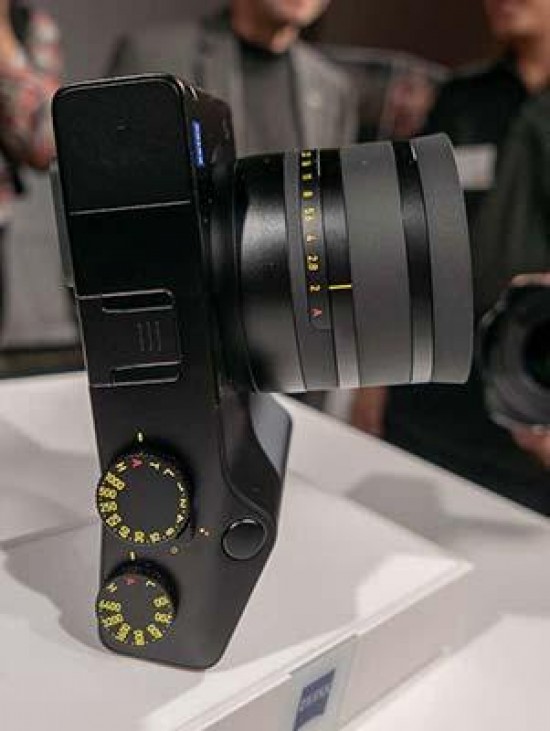 Want to see exactly what the innovative new Zeiss ZX1 35mm full-frame mirrorless camera looks like in the flesh? Check out our hands-on gallery of photos of the Zeiss ZX1 camera.
Image
Quality
Sample
Images
Product
Images
Rating &
Conclusion