Canon EF 24-70mm f/2.8L II USM Review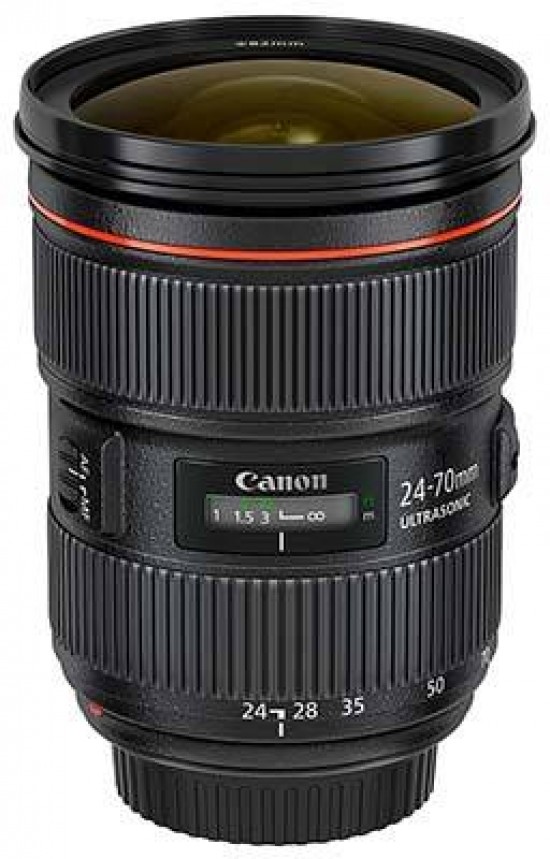 Sharpness at 70mm
The sharpness tests for this review were carried out using a real-world subject rather than a test chart. The Canon EF 24-70mm f/2.8L II USM lens was attached to a Canon 5D Mark III body, which in turn was mounted on a sturdy tripod. Self-timer mode was activated. Slight tonal changes are due to slight changes in natural light during the session.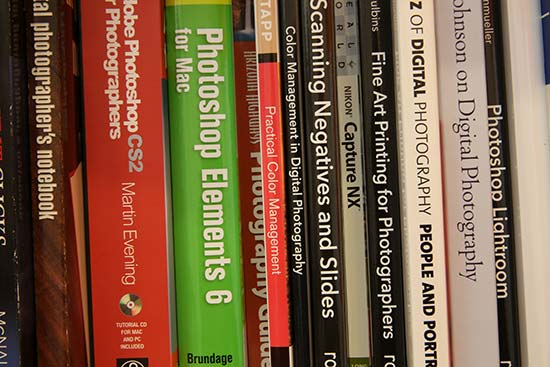 The full frame at 70mm
Center sharpness isn't great from f/2.8-f/5.6, only becoming excellent from f/8-f/16, with sharpness beginning to drop-off at f/22 due to diffraction. Edge sharpness is also best between f/8-f/16.
| | | |
| --- | --- | --- |
| Aperture | Centre Crop | Edge Crop |
| f/2.8 | | |
| f/4 | | |
| f/5.6 | | |
| f/8 | | |
| f/11 | | |
| f/16 | | |
| f/22 | | |