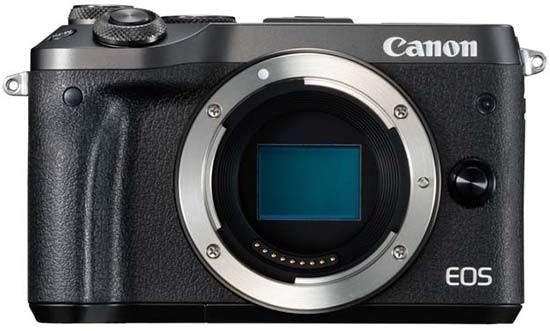 Conclusion
It took me a while to warm to the Canon EOS M6, but the more I used it the more liked it. The camera sits in the hand nicely and a real strong point is its intuitive layout and controls that can be customised to suit one's shooting preferences. 
All the key manual controls are quick to hand - aperture, shutter speed, ISO and focusing. And that is before we have even got to the responsive touchscreen, which is particularly useful for spot focusing. Being able to touch the part of the scene that you want to focus on increases the hit rate of sharp shots. 
I was particularly pleased with the size and weight of the EOS M6 with an EF-M lens attached. The 22mm f/2 pancake lens is really dinky. If Canon is to pursue its EOS compact system camera range, then enthusiast photographers will want to see the lens range expanded, especially with some wide aperture prime lenses. 
Sure, there is the Canon EF/ EF-S to EF-M lens adaptor available which opens up the entire Canon lens range, but if size really is the point, then the adaptor misses it. 
Once again, Canon has delivered when it comes to image quality. JPEGs straight out of the camera are crisp and vibrant, with faithful colour rendition. 
Overall, the EOS M6 tick a lot of boxes and sees Canon continue to move in the right direction with its EOS-M range of compact system cameras. 
Ratings (out of 5)
Design
4.5
Features
4
Ease-of-use
4
Image quality
4
Value for money
3.5