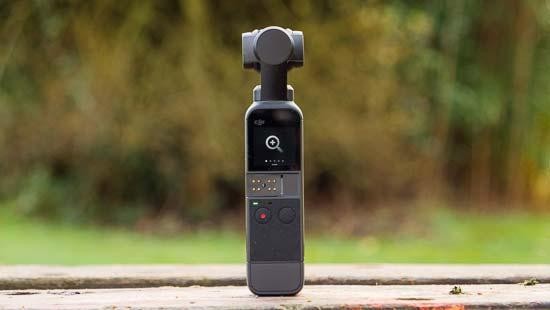 Image Quality
Excellent handling and features impact the kind of videos and pictures that you can make. But what of image quality in and of itself?
Well, the DJI Pocket 2 uses a 1/1.7 inch sensor that is larger than the 1/2.3 inch one found in the original OSMO Pocket, but it's still a small sensor so don't expect professional results.
That sensor is densely packed with more pixels, 64MP in all, with JPEG and RAW DNG photos by default downsampled via pixel binning to 16MP. However, there is a 64MP photo mode, too, that creates 9216x6912-pixel pictures.
That RAW DNG photo format is available in the 'Pro' mode, where it is also possible to manually select the sensitivity setting, with an ISO 100 to 6400 range.
There's a wider 20mm f/1.8 equivalent lens (it was 26mm in the OSMO Pocket). Sound a little wide? Well, we think it's better and here's why. You'll mainly be using the Pocket 2 to shoot 16:9 aspect ratio videos - meaning corner detail is cropped out when compared to 4:3 aspect.
Overall, we've needed the wider aspect way more often than we have wished for a more telephoto optic. You can zoom in up to 8x using the digital zoom, but image quality is reduced at any zoom setting.
Really, the Pocket 2 is about video. Here you have 4K video recording up to 60fps, with a greater-than-normal frames-per-second range; 24, 25, 30, 48, 50, 60fps, you've got them all.
Slow motion videos appear to be in FHD only, but now up to 240fps (8x) - although via a phone we seemed stuck on 4x. Seriously though, those slow motion videos are like butter. Sadly, the image quality pales in comparison to 4K recording.
Photo and video image quality is so so. This is clearly a small-sensor camera. Dynamic range is visibly limited, with clipped highlights a regular experience.
In Pro mode, you can avoid clipped highlights somewhat by darkening the image using exposure compensation. However, a darker image introduces another problem - noise.
To avoid noise, you need good light and a bright exposure. Low light image quality suffers. If you're shooting in any scenarios other than bright outdoors or at least white cloud, then noise is an issue.
Comparison shots at all ISO settings in a controlled and well lit environment demonstrate that image quality is consistent up to ISO 400, but after this shadow and mid-tone detail progressively become more mushy as you crank up the ISO. JPEG noise reduction isn't great - we'd shoot in RAW DNG format whenever possible. Really, this is a fair weather device.
HDR video is listed in the spec but is not available until a firmware upgrade lands some time in 2021. According to the DJI website it will not be for 4K, only 2.7K or FHD. Given our experience here, we can't wait for HDR video to arrive - it could boost image quality significantly.
We like the Cine-D colour profile for video. It flattens colours a little although it does not necessarily help with dynamic range. The standard colour profile is fine, too.
The image itself produced by the wide angle 20mm lens isn't the sharpest, either. We can be pretty sure that the 15mm wide angle lens converter included in the Creative Combo kit is softer still, though we have not used it.
For photos, auto ISO selects a shutter speed to maximise image quality over one that is suitable for action. We had plenty of pictures with unwanted blurred movement because the auto ISO shutter speed was too slow.
To freeze action for photos, you'll need to switch to manual mode and select shutter speed manually. It's a bit of a convoluted process, but at least it's possible!
Overall, you can get similar if not better image quality from a decent smartphone - certainly once you factor smartphone image processing such as HDR effects.
All image quality shortcomings in the Pocket 2 are countered by its effective motorised gimbal, excellent active tracking and sophisticatedly fun shooting modes.
For example, we've enjoyed the pano modes. One mode takes nine photos, one after the other in a 3x3 grid and then merges the images into one wide angle scene.
You'll need to keep the phone as steady as possible during a pano capture. We had a few attempts where detail is misaligned between those stitched frames. Still, with a steady hand, clean results are possible.
Most smartphones offer a timelapse mode now, but none provide added camera movement during capture - that's because their cameras are fixed. With the Pocket 2, you get those three movement choices by selecting motionlapse.
The manual 'path' option provides up to four stopping points of lateral movement. For example, you can pan from left to right, move at a diagonal, switch direction and so on.
This 'path' feature is particularly useful for scenarios like following the flow of moving traffic. Should you opt for the auto panning option, you set the composition to its finishing point and the camera automatically shifts back to a starting point when the sequence starts. Handy.
Whether it's a flat pan or manual path, introducing motionlapse during a timelapse sequence really does lift it over fixed angle offerings.
Simply put, you can create videos with the DJI Pocket 2 that are simply not possible with other devices like smartphones, unless you start investing in dedicated gimbals like the, ahem, DJI OM 4.
Noise
| | |
| --- | --- |
| JPEG | RAW |
| ISO 100 (100% Crop) | ISO 100 (100% Crop) |
| | |
| | |
| ISO 200 (100% Crop) | ISO 200 (100% Crop) |
| | |
| | |
| ISO 400 (100% Crop) | ISO 400 (100% Crop) |
| | |
| | |
| ISO 800 (100% Crop) | ISO 800 (100% Crop) |
| | |
| | |
| ISO 1600 (100% Crop) | ISO 1600 (100% Crop) |
| | |
| | |
| ISO 3200 (100% Crop) | ISO 3200 (100% Crop) |
| | |
| | |
| ISO 6400 (100% Crop) | ISO 6400 (100% Crop) |
| | |
| | |
Focal Length
1x Zoom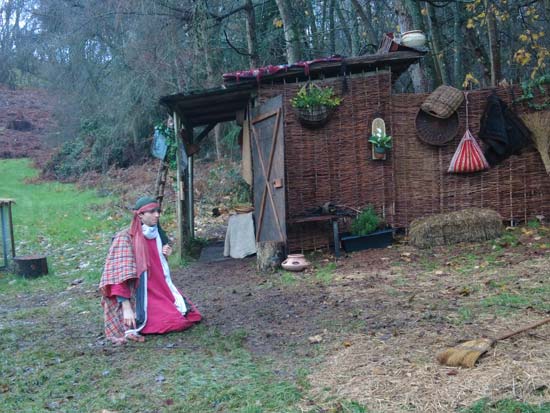 2x Zoom
Pano Mode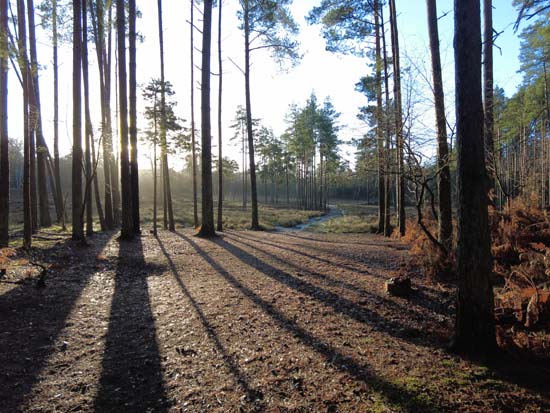 Off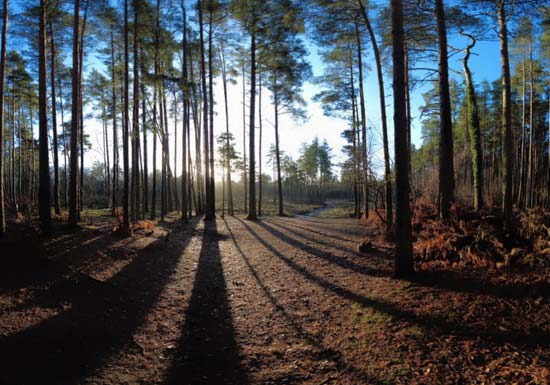 3x3 On