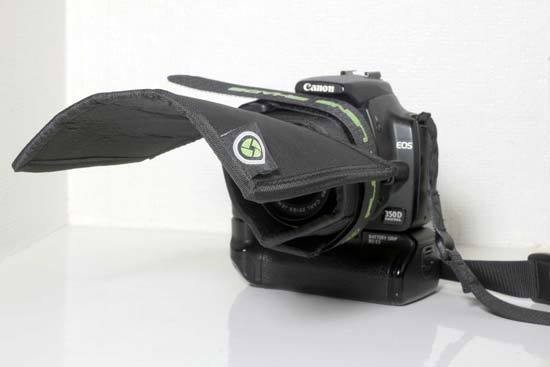 Performance
Throughout our test, we tried the Flex Lens Shade on a variety of lenses. We found that it worked better on longer telephoto lenses because it's less likely to create vignetting. Every so often, we got the corner of the Lens Shade creeping into the edges of the frame and we didn't notice it until after the shot was taken.
After reading the information on the website and watching the independent videos on YouTube, we were excited to try the Shade. Flex claim it can bend in any direction and that's true. However, we didn't feel that it was firm enough once it had been put in its place. Precision positioning is nigh on impossible because it will move back a little after positioning it.
When it's in the right place, it's very effective. Flare is cut out brilliantly and the camera focused a lot faster because the lack of glare meant the focusing system had a clearer shot to the target. Light can be controlled by lifting one of the flaps up to allow more in on the opposing side; allowing for faster shutter speeds or smaller apertures. The Flex Lens Shade can also be turned around and used as a rain cover for your lens.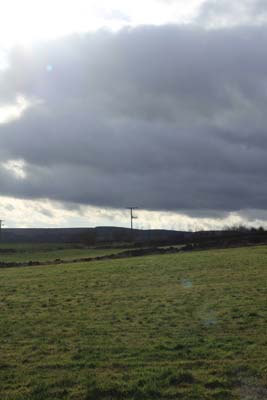 Flare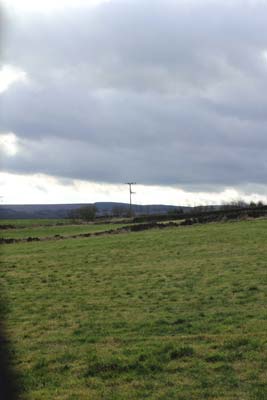 Vignetting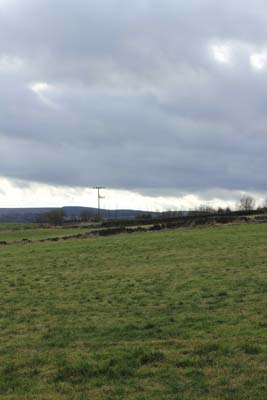 No flare or vignetting
Your Comments