Fujifilm XF 14mm f2.8 R Review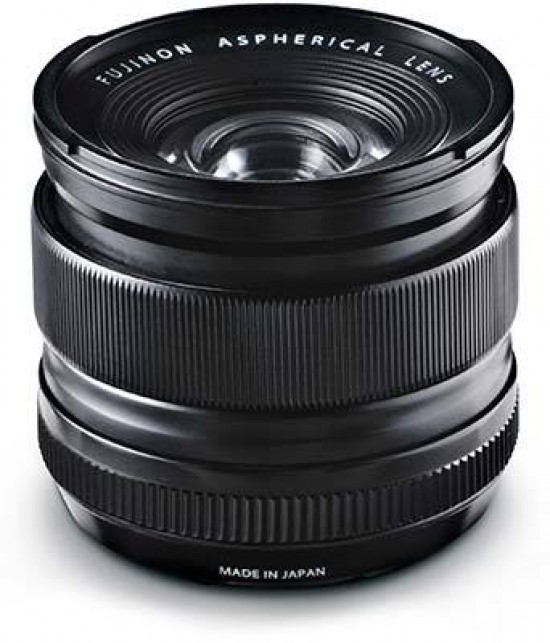 Conclusion
The Fujifilm XF 14mm F2.8 R is the widest lens in the fledgling XF line-up and is therefore worthy of attention from anyone interested in capturing everything from landscapes to up close and personal street photos. As well as being wide, it's also a great lens in its own right, with virtually nothing to complain about apart from the price.

The Fujifilm 14mm lens is remarkably sharp in both the image centre and edges virtually throughout the entire aperture range. The fast maximum aperture of f/2.8 makes it easy to creatively throw the background out of focus, with the seven-blade iris diaphragm achieving some lovely bokeh effects. Vignetting is practically a non-issue, and chromatic aberrations are present but very well-controlled. There is some very slight barrel distortion, but given the ultra-wide-angle focal length its certainly nothing to worry about. The close-focus point of 18cm comes in handy when including a foreground interest in the image, as you often do in landscape and architectural photography, or for taking close-up street photos.

The Fujifilm XF 14mm F2.8 R's auto-focus system is its minor weak-point, with a slight delay before locking focus and a rather loud mechanism. On the plus side it offers a generously wide focusing ring, a very welcome aperture ring which makes it quick, easy and precise to set this key element of exposure, and an innovative focus collar for quickly switching between auto an manual focus, the latter coming complete with a focusing distance scale with depth-of-field markings that makes it easier to zone-focus. The lens mount is made of metal and, thanks to an internal focusing (IF) system, the front element and filter thread do not rotate on focus, which is very good news for those using polarisers and ND grads on a regular basis.

Perhaps the only real fly in the ointment is the price - at around £769.99 / $899.95 this isn't exactly a cheap lens, especially as 21mm is something of a niche focal length. Compared to a similarly specced DSLR lens with an equally fast aperture, however, it could be viewed as something of a bargain, obviously even more so if you regularly shoot ultra-wide-angle photos. The Fujifilm XF 14mm F2.8 R is another very high-quality optic in the XF lens range and definitely worthy of our Highly Recommended award.
Ratings (out of 5)
Design
4.5
Features
5
Ease-of-use
4.5
Image quality
5
Value for money
4