Google Pixel 3 XL Review
More Pages
Image
Quality
Sample
Images
Product
Images
Product
Specs
Rating &
Conclusion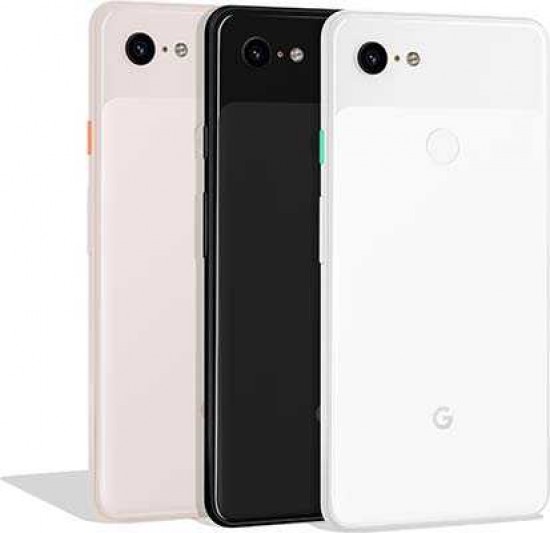 Ahead of our full Google Pixel 3 XL review, we've published the following articles: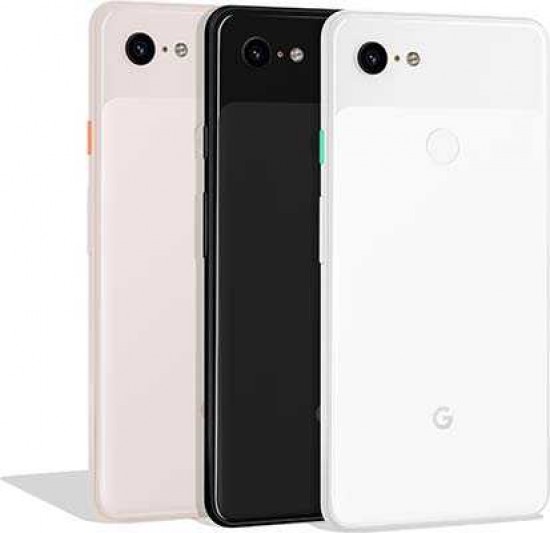 The Pixel 3 and Pixel 3XL are new flagship smartphones from Google. New features for photographers include Top Shot, which uses AI to help you capture the perfect photo every time, Super Res Zoom, which produces sharp details when you zoom, and Night Sight, which lets you take natural-looking photos…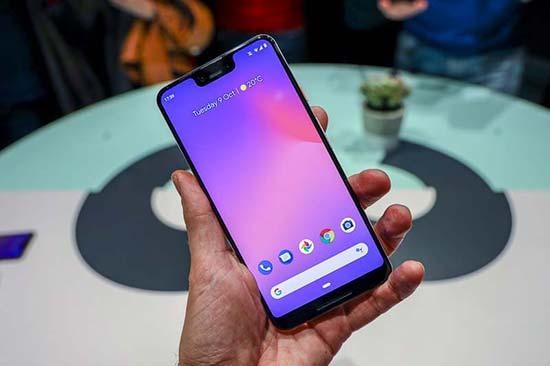 Want to see exactly what the new Google Pixel 3 flagship smartphone looks like in the flesh? Check out our hands-on gallery of photos of the Google Pixel 3 smartphone.
Image
Quality
Sample
Images
Product
Images
Product
Specs
Rating &
Conclusion