Laowa 7.5mm f/2 MFT Review

Sharpness at 7.5mm
For this test, the Laowa 7.5mm f/2 lens was attached to an Olympus OM-D E-M1 body, which was in turn mounted to a sturdy tripod. Exposure delay mode was activated. Tonal and colour variance across the crops are due to change in natural light during the session.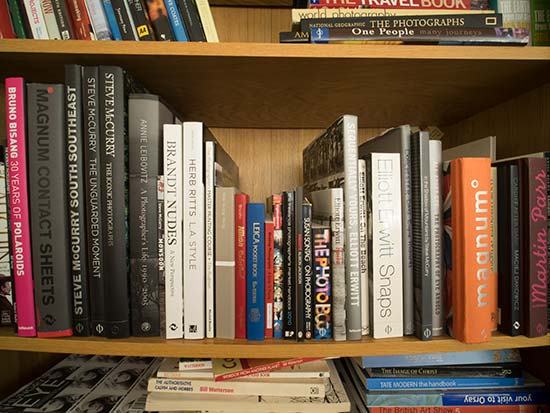 The full frame at 7.5mm
There is no doubt that f/4 to f/8 is the sweet spot of the Laowa 7.5mm f/2 lens. Image detail in the centre is pin sharp and corner detail at these settings is quite sharp too. Image sharpness across the entire frame is where the Laowa lens shines. 
As expected, outside the sweet spot of the lens, detail across the entire image loses a bit of its contrast and clarity, especially at f/22 and not quite so bad at f/2. We'd still happily used the widest f/2 aperture setting.  
When we are not taking pictures of a bookcase and out in the real world, we have been really pleased with the sharpness and clarity of pictures. This lens works a treat for landscape and astrophotography. 
| | | |
| --- | --- | --- |
| Aperture | Centre Crop | Edge Crop |
| f/2 | | |
| f/2.8 | | |
| f/4 | | |
| f/5.6 | | |
| f/8 | | |
| f/11 | | |
| f/16 | | |
| f/22 | | |