Leica M10 Monochrom Review
More Pages
Image
Quality
Sample
Images
Product
Images
Product
Specs
Rating &
Conclusion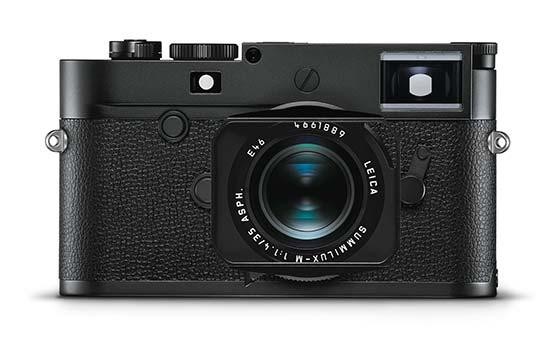 Ahead of our full Leica M10 Monochrom review, we've published the following articles: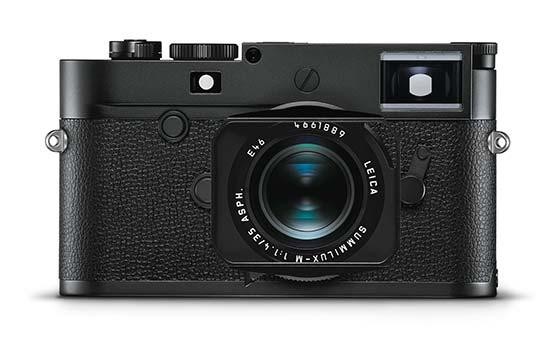 Leica is taking digital black-and-white photography to the next level with the launch of the new Leica M10 Monochrom camera. The technical details and the handling of the Leica M10 Monochrom are identical to those of the Leica M10-P. The Leica M10 Monochrom is available now priced at £7,250 / $8,295.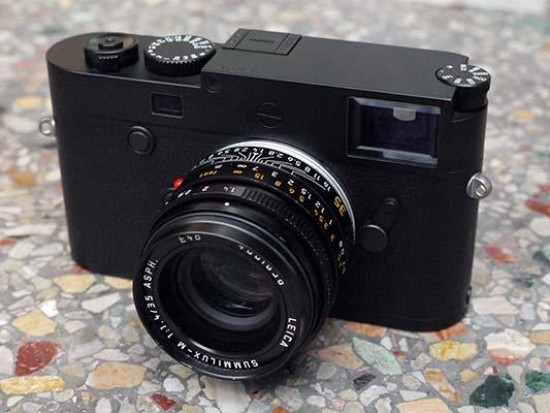 Want to see exactly what the new Leica M Monochrom black and white mirrorless camera looks like in the flesh? Check out our extensive hands-on gallery of photos of the Leica M Monochrom mirrorless camera.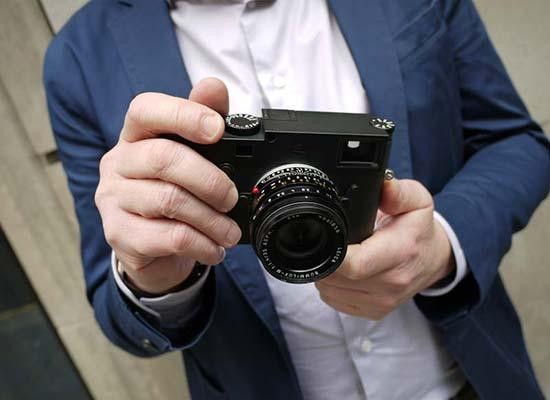 Photography Blog attended the UK launch of the new Leica M10 Monochrom camera in central London - find out what we thought of Leica's latest black and white camera by reading our detailed first impressions...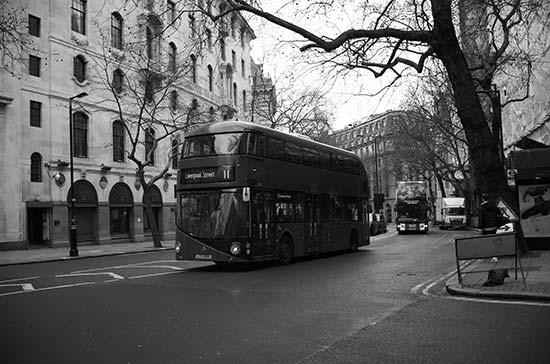 Ahead of our full review, here are some sample JPEG and Raw images taken with the brand new Leica M10 Monochrom black and white camera.
Image
Quality
Sample
Images
Product
Images
Product
Specs
Rating &
Conclusion