Leica S3 Review
More Pages
Image
Quality
Sample
Images
Product
Images
Product
Specs
Rating &
Conclusion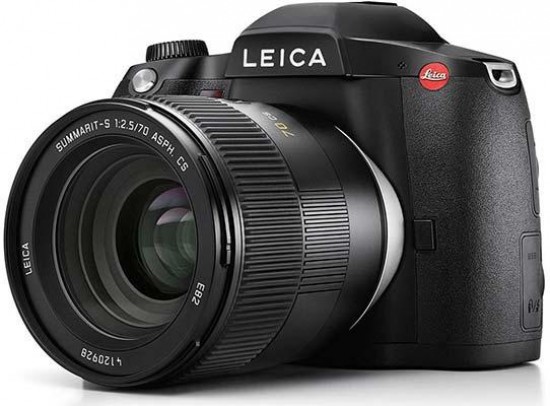 Ahead of our full Leica S3 review, we've published the following articles: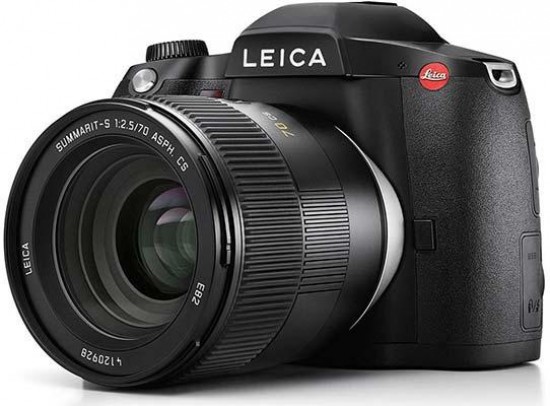 The Leica S3 is a 64 megapixel medium format camera offering a 71 percent increase in resolution, a dynamic range of 15 stops and a maximum ISO sensitivity setting of 50,000. For the first time, the Leica S3 supports 4K cinema resolution video recording with 48 kHz, 16-bit stereo sound.The…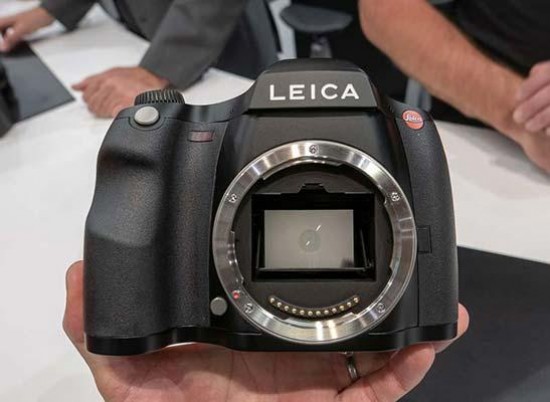 Want to see exactly what the new Leica S3 SLR camera looks like in the flesh? Check out our extensive hands-on gallery of photos of the Leica S3 SLR camera.
Image
Quality
Sample
Images
Product
Images
Product
Specs
Rating &
Conclusion