Leica TL Review
January 16, 2017
|
Gavin Stoker
|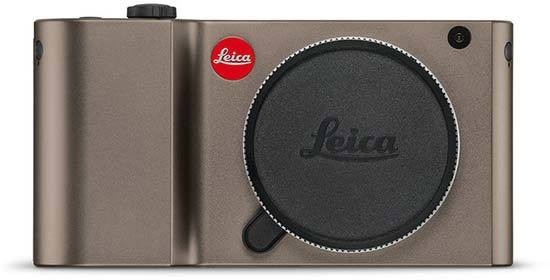 Conclusion
One of the more affordable and usable Leica cameras on the market, the Leica TL looks great if you're into a minimalist finish and a lack of visible buttons – its paucity of physical controls thanks in part to the intuitive operation and size (at a large 3.7-inches) of the provided touchscreen. 
We missed a couple of more traditional features straight off the bat however; namely an eye level viewfinder (though one can be bought as an accessory for an extra £360), along with a dedicated image review button. Yes, finding/retrieving your images is simple enough once you've figured out that an upward or downward swipe of your finger across the LCD screen in front of you is all that is necessary to retrieve shots, but it feels more like a feature of a smartphone than a dedicated digital camera. 
The Leica TL therefore most obviously sits between two potential audiences: that of smartphone users seeking to upgrade to a dedicated camera that looks as cool as their iPhone does, and then the dedicated photo enthusiast/camera junkie, who doesn't baulk at the thought of spending £1500 or thereabouts on a compact camera – albeit one with a 'proper' APS-C sized sensor and the ability to change the lenses in use. Since that is pretty much where the photographic market is at the moment, Leica could well have a hit on its hands.
Ratings (out of 5)
Design
4
Features
4
Ease-of-use
4
Image quality
4
Value for money
4