Leica TL Review
January 16, 2017
|
Gavin Stoker
|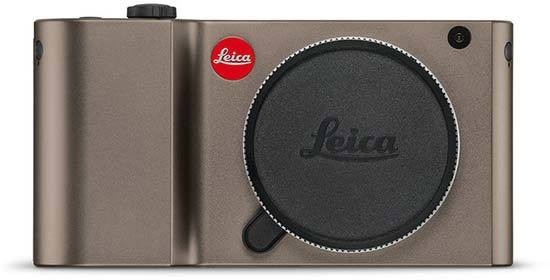 Image Quality
All of the sample images in this review were taken using the 16 megapixel Superfine JPEG setting, which gives an average image size of around 6Mb.
Shooting across the dullest of January days, our super bright f/1.2 23mm lens would seemingly be perfect – yet even with the grey clouds over-head or completely featureless skies, we never dared to set the camera anything above ISO100 for risk of the image winding up over exposed. Even then we found ourselves wanting a bit more contrast and visual 'bite' to our images when shooting in default 'Standard' – something the photographer can always add later of course, or simply choose the 'Vivid' option from the Leica TL's on-screen 'Film' modes.
Conversely, if we dialed things down to end up with an image that was slightly underexposed, an application of Levels showed that the file retained plenty of detail. We were less impressed with instances of purple fringing being visible where the dark branches of a tree met featureless skies, for example, if in fairness this is a common complaint of consumer digital cameras, albeit ones that usually cost les than £1500. Colours also benefitted from saturation being increased once the shots had been downloaded and viewed on a desktop to give them added punch and 'pep' – although again the information is there in the original image to allow us to have a bit of a play later. Colours straight from the camera appeared, to our eyes, more muted and dull than the original scene. You can of course simply select the built in 'Vivid' colour option if realising this at the time.
In terms of low light shooting, image noise/grit doesn't visibly start intruding until ISO3200, and only upon close inspection. At ISO6400 we're losing edge detail and at top whack ISO12500 the image is distinctly sandy looking across the whole of the image. We'd expect a DSLR in this price bracket to give us a slightly better performance, but then we are talking about the APS-C sensor being twinned with a physically larger piece of glass in the case of said DSLR.
Noise
There are 8 ISO settings available on the Leica TL. Here are some 100% crops which show the noise levels for each ISO setting:
| | |
| --- | --- |
| JPEG | RAW |
| ISO 100 (100% Crop) | ISO 100 (100% Crop) |
| | |
|   |   |
| ISO 200 (100% Crop) | ISO 200 (100% Crop) |
| | |
| ISO 400 (100% Crop) | ISO 400 (100% Crop) |
| | |
| ISO 800 (100% Crop) | ISO 800 (100% Crop) |
| | |
| ISO 1600 (100% Crop) | ISO 1600 (100% Crop) |
| | |
| ISO 3200 (100% Crop) | ISO 3200 (100% Crop) |
| | |
|   |   |
| ISO 6400 (100% Crop) | ISO 6400 (100% Crop) |
| | |
|   |   |
| ISO 12500 (100% Crop) | ISO 12500 (100% Crop) |
| | |
Flash
The flash settings on the Leica TL are Auto, Auto+Red-eye reduction, Forced on, Forced on+Red-eye, Slow Sync., Slow Sync.+Red-eye reduction, and Studio first curtain. These shots of a white coloured wall were taken at a distance of 1.5m.
| | |
| --- | --- |
| Flash Off | Flash On |
| | |
And here are a couple of portrait shots. As you can see, neither the Auto setting or the Red Eye Fix option caused any amount of red-eye.
Flash On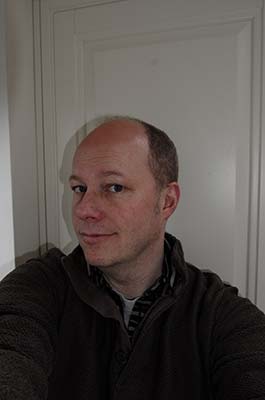 Red Eye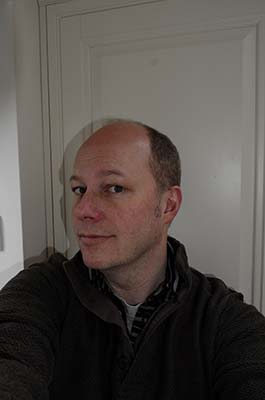 Night
The Leica TL's maximum shutter speed is 30 seconds in the Manual mode, which is great news if you're seriously interested in night photography.
Night