Lomo Instant Wide Review
January 25, 2016
|
Amy Davies
|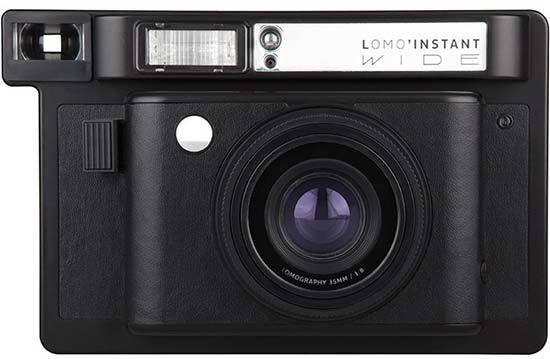 Image Quality
As always with Lomo cameras, perfect image quality is not the reason you buy one - in fact, that slightly blurry, lo-fi look is what appeals to many.
That said, you can get some very nice images with the Lomo Instant Wide, but it will probably take quite a bit of experimentation and practice before you get the hang of how to get the best from it. The problem there is that it's quite expensive to do that - you need to buy packs of Instax Wide Film, so be prepared to have to make quite a hefty investment as you learn about it.
In bright light it works well, but I've had mixed results with the Close-Up focusing lens - despite using it, close-up images still come out pretty blurry. Using the Ultra-Wide attachment is good for landscapes and so on, though.
I've had the most fun using the flash and coloured flash gels. They work extremely effectively to produce bright colours, and you can also have a lot of fun with the multiple exposures.
It's arguable that the unpredictability of how a shot will look is part of the charm of a Lomo camera, and it's the same here. At least you don't have to wait until the end of a roll and a trip to the developers to see how your images turn out.