Meyer-Optik-Goerlitz Primoplan 75mm f/1.9 Review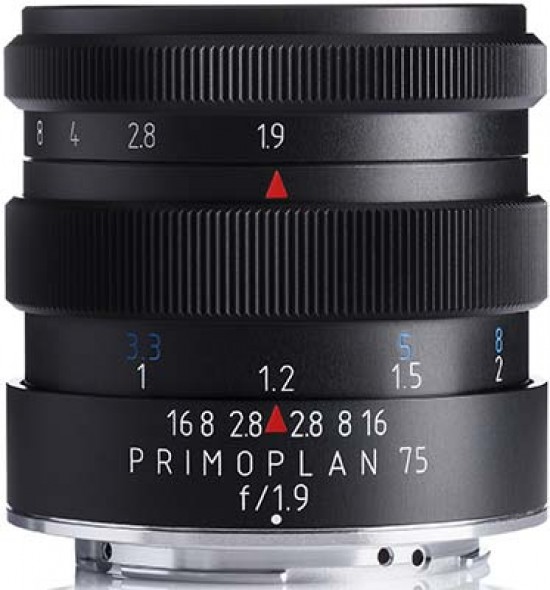 Conclusion
Essentially a longer focal length version of the Primoplan 58mm f/1.9 that we reviewed yesterday, the new Meyer-Optik-Goerlitz Primoplan 75mm f/1.9 lens is even more capable of producing some wonderful bokeh effects when used in the right shooting conditions, thanks to the longer focal length and extra aperture blades (a whopping 14 in total). Although it can't focus quite as closely (75cm, versus 60cm on the Primoplan 58mm), it is easier to create that lovely swirly bokeh.
Build quality is the same, that is to say, outstanding. We continue to miss having hard stops on the aperture ring, although there is at least a marking for f/16 on the lens barrel, unlike on the 58mm lens, while the wider aperture and focusing rings make the Primoplan 75mm f/1.9 easier to use.
Priced at €1999, the Primoplan 75mm f/1.9 is even more expensive than the Primoplan 58mm f/1.9, but the slightly longer focal length and two extra aperture blades do make it better suited to portraiture, so if that's your specialist area, this is the one to go for...
Ratings (out of 5)
Design
4.5
Features
4.5
Ease-of-use
3.5
Image quality
4.5
Value for money
2.5