Nikon 1 Nikkor AW 11-27.5mm f/3.5-5.6 Review

Introduction
The Nikon 1 Nikkor AW 11-27.5mm f/3.5-5.6 is the world's first water- and shockproof interchangeable zoom lens, designed for use with the Nikon 1 AW1 compact system camera. Waterproof to a depth of 15m, shockproof from heights of up to 2m and freezeproof for temperatures down to -10°C; the Nikon 1 Nikkor 11-27.5mm f/3.5-5.6 AW is a standard zoom equivalent to a 30–75mm lens in a 35mm system. The optical formula comprises 8 elements in 6 groups, including 1 ED lends element and 1 aspherical lens element, an iris diaphragm with seven rounded blades, as well as a protective glass element. The lens is currently only available in a kit with the Nikon 1 AW1 camera.
Ease of Use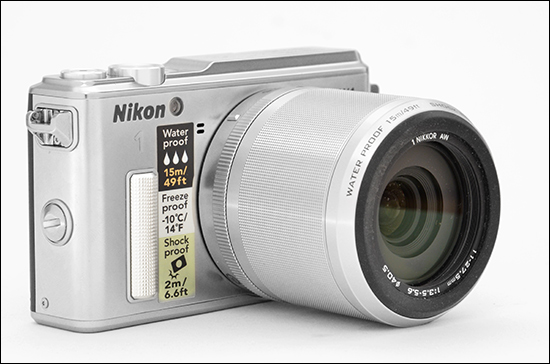 The 1 Nikkor 11-27.5mm AW lens mounted to a Nikon 1 AW1 camera body
Built for the recently launched Nikon 1 AW1 waterproof compact system camera, the 1 Nikkor 11-27.5mm AW is a rather small lens, if not quite as tiny as its non-AW counterpart. As seen in the photo above, it complements the camera very nicely, both in terms of size and overall appearance.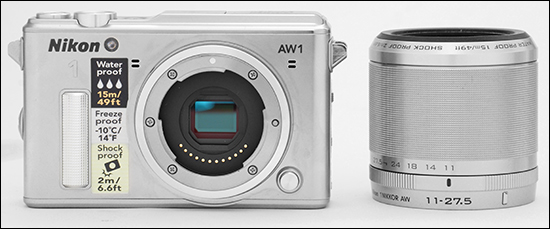 Alongside the Nikon 1 AW1
The Nikon 1 Nikkor AW 11-27.5mm f/3.5-5.6 features an internal zoom mechanism, which means that its length does not change at all when zoomed. Aside from the commendably wide and knurled zoom ring, which boasts rubber seals to prevent water from entering the lens, there are no physical controls on the lens barrel. Unsurprisingly, focusing is also fully internal.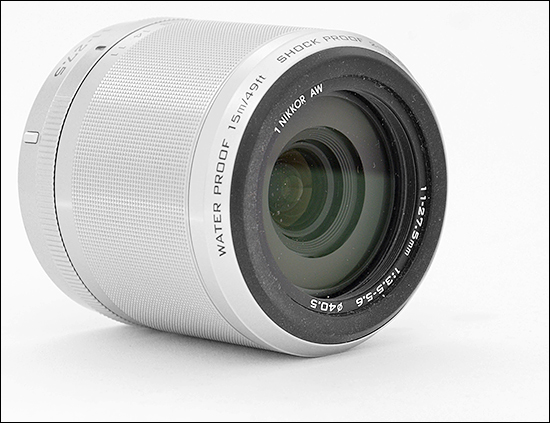 Front of lens, isometric view
The Nikon 1 Nikkor 11-27mm f3.5-5.6 AW lens takes small 40.5mm filters. For underwater use, Nikon recommends the optional AW 40.5 NC filter, which is depth rated for 20m (note that the lens is only waterproof down to 15m, though).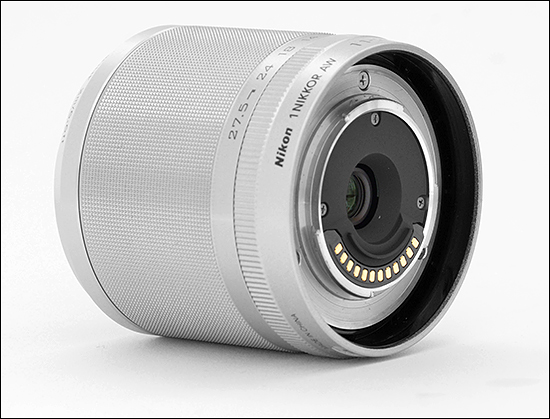 Rear of lens, isometric view
The lens is outfitted with a waterproof Nikon 1 mount that is fully sealed against dust and moisture. While we did not have an opportunity to try the lens under water, we did shoot fairly extensively in the rain, with the lens fitted to a Nikon 1 AW1 camera. The kit survived without any permanent damage, but there were a number of occasions when condensation occurred on the inside of the protective glass at the very front of the lens, which was frustrating, as obviously we couldn't wipe it clean and had to stop shooting. (Nikon says that the attachment of the afore-mentioned AW 40.5 NC filter reduces the risk of condensation, but we did not have access to this accessory during the review period.)
Condensation on the inside of the protective glass results in fogged images
Focal Range
Due to the 2.72x "crop factor" of the Nikon CX sensor the lens has been designed for, the Nikon 1 Nikkor AW 11-27.5mm f/3.5-5.6 lens has an angle-of-view range equivalent to that of a 30-75mm lens in a 35mm system.
At the 11mm end of the zoom range, the angle of view is 72 degrees: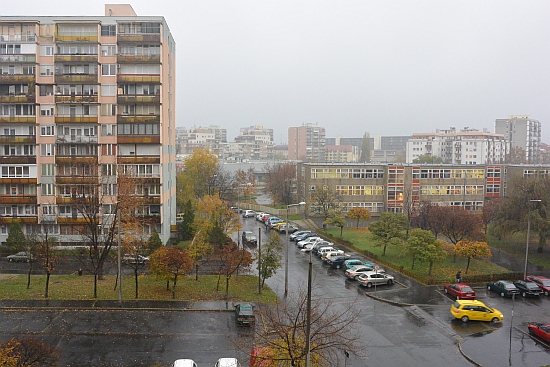 Field of view at 11mm
At the 27.5mm end, the angle of view narrows to 32° 20':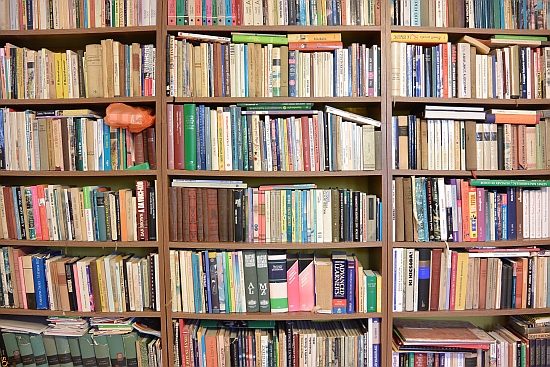 Field of view at 27.5mm
Focusing
One of the biggest benefits of the Nikon 1 system is that its cameras and lenses focus very quickly, often putting larger and more established systems to shame. The Nikon 1 Nikkor 11-27mm f3.5-5.6 AW lens certainly doesn't disappoint in this respect, at least in good light. As long as there is enough light for the Nikon 1 AW1 camera's auto-focus system to work, you won't have to worry about missed moments. As with most other comparable systems, low-light shooting pretty much requires your subject to stand still. Focusing is fully internal and the filter thread does not rotate on focus.
Chromatic Aberrations
Chromatic aberrations, typically seen as purple or blue fringes along contrasty edges, are very well controlled with this lens. The example below shows what you can expect in the worst case.
Distortion
The lens has visible barrel distortion at the wide end, and not just along the edges. This should not really be a problem underwater, but you will notice it during general-purpose shooting, especially when photographing buildings or other man-made structures with straight lines.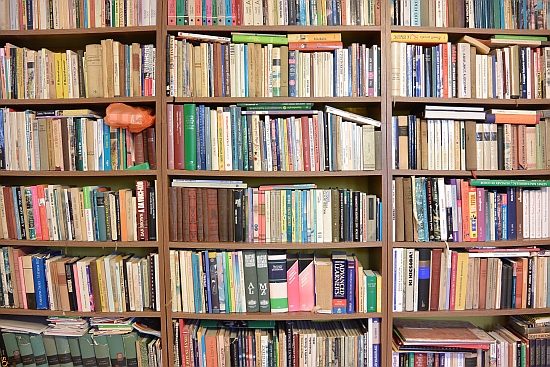 Light Fall-off
Corner shading isn't an issue with this lens. You may see a hint of vignetting in the extreme corners, but it's absolutely nothing to worry about in everyday shooting.
Macro
The Nikon 1 Nikkor 11-27.5mm f/3.5-5.6 AW is not claimed to be a macro lens, and its 0.1x magnification is certainly nothing to write home about. The minimum focus distance is 30cm from the focal plane. The following example demonstrates how close you can get to your subject, in this case a weather beaten CompactFlash memory card.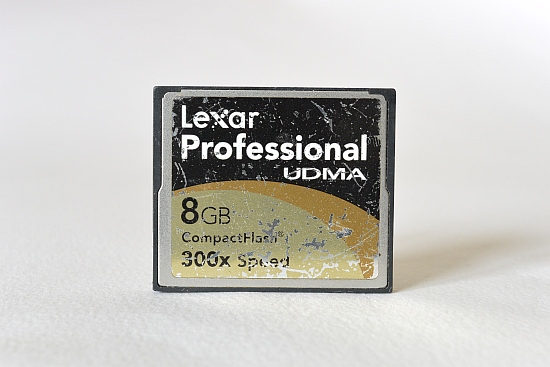 Close-up performance
Bokeh
Bokeh is a word used for the out-of-focus areas of a photograph, and is usually described in qualitative terms, such as smooth / creamy / harsh etc. In the 1 Nikkor 11-27.5mm f/3.5-5.6 AW, Nikon emplyed an iris diaphragm with 7 rounded blades for a smooth bokeh. We have found that when you can throw the background sufficiently out of focus, the lens can produce a fairly pleasing bokeh but your subject needs to be very close and the background quite far away for this.
Sharpness
In order to show you how sharp this lens is, we are providing 100% crops on the following pages.