Nikon AF-P DX Nikkor 70-300mm f/4.5-6.3G ED VR Review

Sharpness at 70mm
To examine sharpness, the Nikkor AF-P 70-300mm lens was attached to a Nikon D7500 body, which in turn was mounted on a sturdy tripod. Exposure delay mode was activated to prevent further camera movement. Any changes in tone and colour across the images is due to changes in natural light during the session.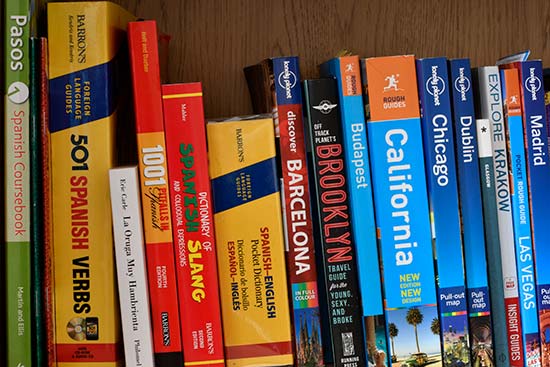 The full frame at 70mm
Centre sharpness is excellent from f/4.5 to f/8. It's ever so slightly softer at f/11, and again at f/16 and f/22 - but it's still very impressive. Edge sharpness is very good at f/4.5, but is sharper from f/5.6 and sharpest between f/8 and f/11. At f/16 and f/22 it's a little softer than the sharpest, but still very good.
| | | |
| --- | --- | --- |
| Aperture | Centre Crop | Edge Crop |
| f/4.5 | | |
| f/5.6 | | |
| f/8 | | |
| f/11 | | |
| f/16 | | |
| f/22 | | |