Nikon AF-S DX Nikkor 55-300mm f/4.5-5.6G ED VR Review

Sharpness
Sharpness at 55mm
For this test, the Nikon AF-S Nikkor 55-300mm f/4.5-5.6G VR lens was attached to a Nikon D7000 body, which in turn was mounted on a sturdy tripod. Exposure delay mode was activated. Tonal and colour variances across the crops are due to changes in natural light during the session. The 100% crops represent about 1/400th of the total frame area.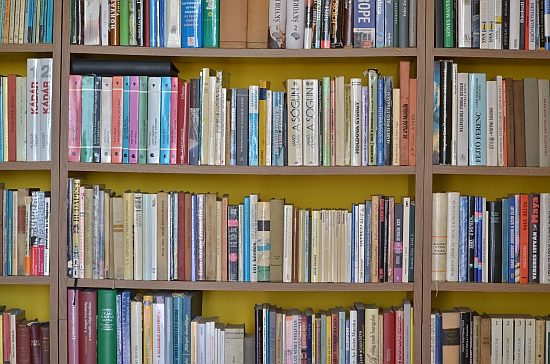 The full frame at 55mm
At the shorter end of the zoom range, sharpness is optimised for wide-open performance, at least in the centre. Centre sharpness remains high through to f/8, with f/11 being usable but f/16 and especially f/22 being quite badly affected by diffraction. The borders aren't nearly as sharp as the centre though, and they do not really sharpen up on stopping down, either.
| | | |
| --- | --- | --- |
| Aperture | Centre Crop | Edge Crop |
| f/4.5 | | |
| f/5.6 | | |
| f/8 | | |
| f/11 | | |
| f/16 | | |
| f/22 | | |