Nikon Coolpix P530 Review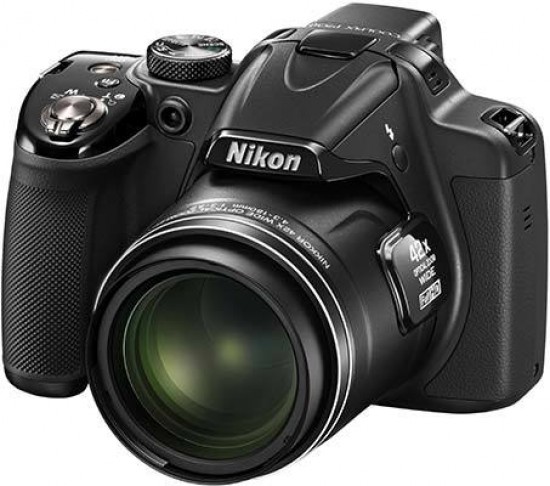 Conclusion
The Nikon Coolpix P530 is a bit of a mixed bag. On the one hand it's hard to justify it as a compelling upgrade over the P520, mainly as it cuts so many features from the old camera. Gone are its GPS ability, tiltable (and slightly larger) screen, plus its useful secondary zoom control. Optically the P530 doesn't bring anything new to the table either, and the same can be said of the build quality and control layout.
However the P530's saving grace is its new sensor. It helps the camera produce pleasing images in a variety of conditions and is backed up by reliable exposure metering and white balance. Autofocus performance isn't quite as accomplished, but it's good enough not to let the side down. Team all this with the capable and versatile lens and you've got a camera that will handle most shooting scenarios with ease.
Ultimately it still stings that you'll have to shell out nearly 30% more for a camera with fewer features than its predecessor, but the omissions made by the P530 are relatively minor given how well it nails the essentials. It may not have the widest zoom range or the most impressive feature set in the bridge camera class, but the P530 still stacks up well against similarly-priced rivals like the Canon PowerShot SX50 HS and Panasonic Lumix DMC-FZ72.
If you're in the market for a capable super-zoom bridge camera, you could do a lot worse the Nikon Coolpix P530.
Ratings (out of 5)
Design
4.5
Features
3.5
Ease-of-use
4.5
Image quality
4
Value for money
3.5