Nikon Coolpix P600 Review
April 4, 2014
|
Mark Goldstein
|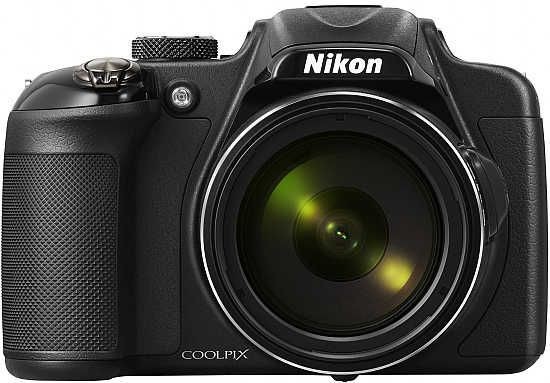 Conclusion
The new Nikon Coolpix P600 is a rather modest upgrade of last year's P520 model, principally adding an even bigger zoom lens, built-in wi-fi connectivity, and longer shutter speeds for night photography. It still struggles to keep up with fast-moving subjects, lacks support for the RAW file format, has no second control wheel, features the same poor EVF as its predecessor, has the inability to attach an external flashgun, and suffers from slow access to the key settings.
The Nikon Coolpix P600 now offers a frankly incredible telephoto zoom setting of 1440mm. This means it's virtually impossible to hand-hold the camera at maximum telephoto and achieve sharp pictures, even in good light, despite the best efforts of the excellent vibration reduction system, so you really need to use a tripod or other support for consistent results or limit the focal length that you use. This is especially important given the continued poor quality of the EVF, which does everything that it can to dissuade you from using it - a good EVF would be a great help in stabilising the camera further. The built-in wi-fi functionality is much better than last year's implementation, however, which required the use of an optional accessory, but we did miss the P520's integrated GPS system.
While the longer zoom and built-in wi-fi help the P600 keep up with the competition, we'd have liked to have seen at least some of our concerns about last year's model fixed in 2014's iteration, especially as the launch price has slightly increased when compared to the P520. The Nikon Coolpix P600 continues to offer a very well rounded super-zoom package, but as in 2013, there are better cameras competing for your attention and money.
Ratings (out of 5)
Design
4
Features
4.5
Ease-of-use
4
Image quality
4
Value for money
3.5