Nikon Coolpix W100 Review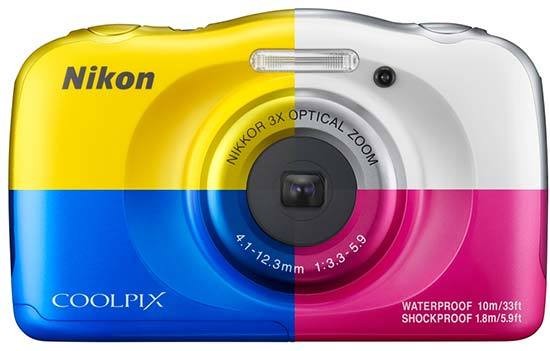 Nikon Coolpix W100 Image Quality
In good, bright light, the Nikon Coolpix W100 is capable of producing some pleasing images. However, as soon as the light drops even a little, images start to become a little painterly in appearance. The image quality from this camera is certainly no better than the average modern smartphone, which is a little disappointing considering its a proper camera in its own right.
Colours in bright light can be good, with a natural vibrance which look great - and if your main intention for the Nikon Coolpix W100 is to take quick snaps while on a beach holiday or family outing, then you shouldn't be too disappointed.
Automatic white balance can be a little confused by certain conditions, with overcast days producing a slightly yellowish tint, and a warmer than natural appearance for images taken under artificial lighting.
In more positive news, the flash produces quite natural-looking portraits, while images taken underwater (especially if you switch on the underwater mode) look reasonably good - again you're going to want it not to be too dark though.
The fact that everything is automatic will be frustrating if the Nikon Coolpix W100 gets it wrong, but of course it's arguable that the target audience of this camera wouldn't want to change settings anyway.
Focal Range
The Nikon Coolpix W100's 3x zoom lens achieves a maximum wide-angle focal length equivalent to 30mm, and can zoom in to 90mm (in 35mm camera terms).
30mm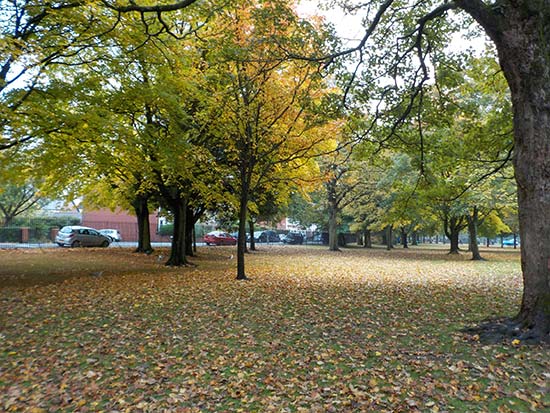 90mm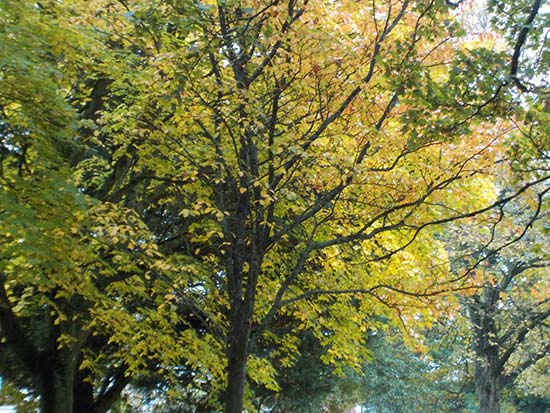 Macro
The Nikon Coolpix W100's lens will focus as close as 5cm from your subject when the lens is at maximum wide-angle.
Macro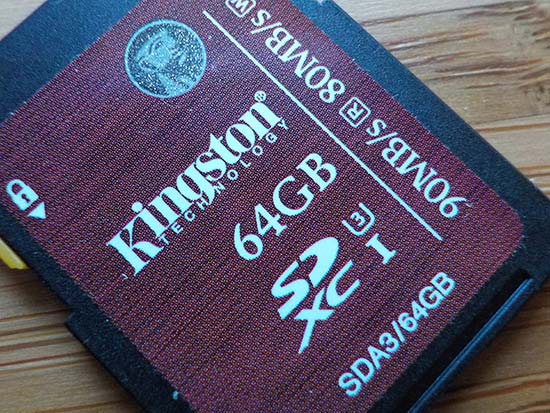 Flash
The Nikon Coolpix W100's flash has four settings when shooting in standard Auto mode: Auto, Auto with red-eye reduction, Fill flash & Slow sync. Shooting a white surface from a distance of 1.5m shows the flash provides even illumination with the lens zoomed in, though some minor vignetting is visible in the wide-angle shot.
| | |
| --- | --- |
| Flash Off - Wide Angle (30mm) | Flash On - Wide Angle (30mm) |
| | |
|   |   |
| Flash Off - Telephoto (90mm) | Flash On - Telephoto (90mm) |
| | |
With the flash is set to Fill Flash, red-eye is fairly obvious, but it's just about eliminated by switching to Auto with red-eye reduction mode.
Flash Off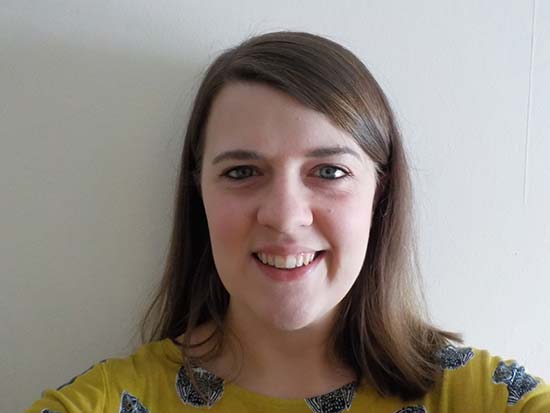 Flash On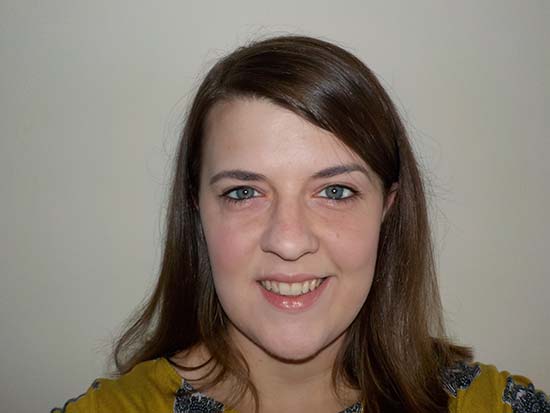 Digital Filters
The Nikon Coolpix W100 offers 5 filter effects, all of which are previewed live and recorded at full resolution.