Nikon D4s Review
April 1, 2014
|
Mark Goldstein
|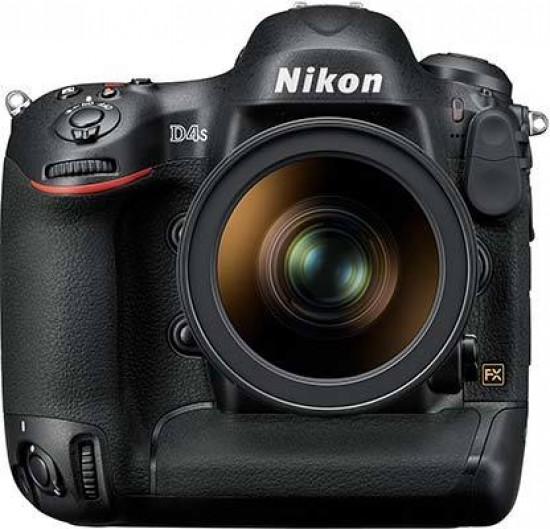 Conclusion
The Nikon D4s is an evolutionary, rather than revolutionary, update of the two-year-old D4 camera, adding a raft of relatively minor improvements that add up to make the D4s a slightly better camera than its already well-appointed predecessor.
The Nikon D4s is an extremely well built and very responsive camera that seems to react instantly to anything you throw at it. Start-up feels instantaneous, there is no shutter lag to speak of and with the right lens mounted, focusing is also very fast. The D4s is about as rugged as it gets, and the ergonomics are first class. There are a multitude of ways to check and modify settings, and you can set up the camera to work just about any way you like. The customisation options that might seem intimidating at first sight allow you to tailor the workings of the camera to your peculiar needs and tastes. In comparison to the already excellent Nikon D4 the improvements to the sensor, processor, the body ergonomics, the video mode, the connectivity options, the burst shooting capabilities, and the focusing are all welcome and appreciated.
Other than the price, we have very few gripes. The continued omission of a physical AF Area Mode selector and the use of the still largely unsupported XQD memory card format are the only issues that spring to mind.
There's no getting around the fact that £5,199.00 / $6,499.95 is a lot of money to pay for a camera, regardless of whether you're a professional or not. Still, along with the Canon EOS 1Dx, the Nikon D4s is still a natural choice for the professional photographer who demands the build quality, reliability, speed, features and image quality that the D4s offers in spades.
Ratings (out of 5)
Design
4.5
Features
4.5
Ease-of-use
4.5
Image quality
5
Value for money
3.5