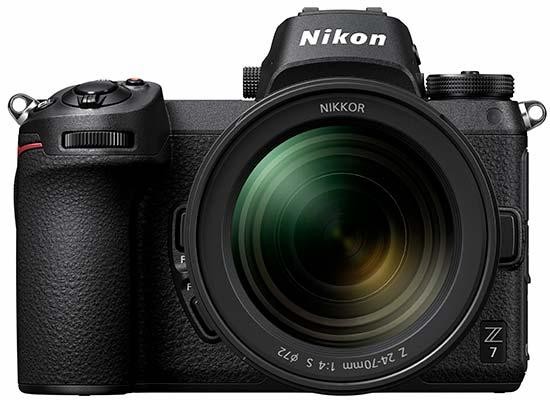 Conclusion
There's absolutely no doubt that Nikon users have been waiting for a viable mirrorless option for some time now. The ill-fated Nikon 1 series certainly didn't tick the right boxes for the vast majority of pro photographers, while the Z7 finally feels like the company is heading in the right direction.
The Nikon Z7 feels like a camera which can be picked up by existing Nikon DSLR users without hesitation about how it works or what certain things do. While some things will be slightly different and may take some to get used to, all in all, it's very much like using a smaller and lighter Nikon DSLR.
Having a mirrorless model opens up certain shooting scenarios for photographers that may otherwise have been more difficult or even impossible. The silent shooting function is a great example of that and we can see it being particularly popular with wedding photographers and in other situations where being discreet is important.
That said, the Nikon Z7 is probably not the perfect model for everybody. If you shoot a lot of sports or action, there are certainly better tracking focus and burst speeds on the market – both inside and outside the mirrorless realm. There's also the issue of the single card slot – it seems likely that many will either learn to live with the risk of one of the cards corrupting, or wait even longer to see what Nikon produces next.
Either way, it's clear to see that this is just the beginning. Right now we have the Z7 and the Z6, but how long will it be until we see a Z3, Z1 or even APS-C models to really open it up to the consumer market. DSLR production is still going strong, but it could become somewhat of a niche in the years to come. It finally feels as if Nikon is no longer scared to admit that and is open to the possibility of the mainstream future being mirrorless.
For a first iteration of a brand new system and mount, the Nikon Z7 is really quite remarkable – it's a truly exciting time in the market and it feels like Nikon has got it right this time.
Your move, Sony.
Ratings (out of 5)
Design
4.5
Features
4.5
Ease-of-use
5
Image quality
5
Value for money
4.5