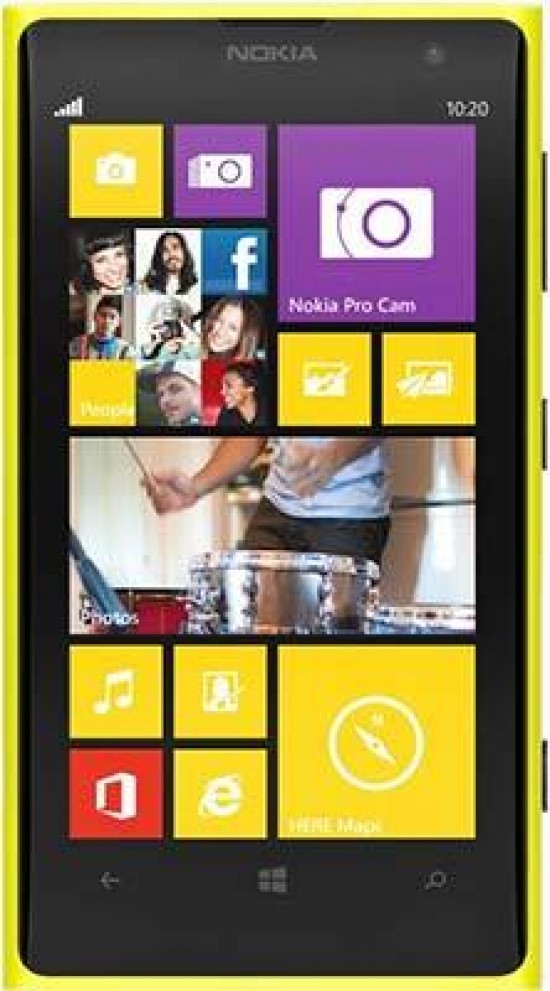 Conclusion
The Nokia Lumia 1020 is one of the best smartphones for taking photos that we've reviewed, especially if you take a lot of pictures in low-light conditions. The combination of the effective built-in image stabilisation system, fast lens, and big sensor delivers excellent image quality in good light or bad. Despite its flagship status, though, the Nokia Lumia 102 still offers a rather simplified photographic experience by compact camera standards, even if you predominantly use the Nokia Pro Camera app (which you should), and the device isn't the most responsive in the world.
Image quality is excellent, with the 41 megapixel sensor delivering the best pictures that we've yet seen from a smartphone, both at the high-resolution 38 megapixel setting and the more shareable 5 megapixel one. The only slight fly in the imaging ointment is the 15cm macro mode, although you can use the zoom function to get around this to some extent.
The intuitive touchscreen interface makes one-touch picture-taking easy, but as a camera the Lumia 1020 is sluggish to respond, taking a couple of seconds to start-up in the camera mode, and about 4 seconds between shots. It's definitely not up to the performance of a modern compact, and also literally lags behind some other smartphone rivals.
There are more features for advanced photographers than previous Lumia devices, but some surprising omissions too, most notably any burst shooting or metering options, HDR mode or special effects, and sadly no aperture-priority or fully manual shooting modes, although the Lumia 1020 does at least offer a shutter-priority option. The ability to almost losslessly zoom in when shooting both stills and video is welcome, although it only applies to a 5 megapixel still if you choose to zoom in.
The Nokia Lumia 1020 is a very capable photo-taking device that delivers the best image quality of any smartphone. With slow shot-to-shot and startup times, though, it will suit those photographers who can afford to take a little more time with their images, and we'd like to see a few more camera features on what is after all a flagship smartphone.
Ratings (out of 5)
Design
4.5
Features
4
Ease-of-use
3.5
Image quality
4.5
Value for money
3.5