Olympus 9mm f/8 Fisheye Body Cap Review

Sharpness at 9mm
Sharpness
In our lens reviews we normally photograph the same scene across the lenses' entire f-stop range and provide centre and edge crops from each test shot to compare performance at various aperture settings. As the Olympus 9mm f8 Fisheye Body Cap is a fixed-aperture lens with no iris diaphragm, such a test could not be conducted. Instead, we took two different real-world photos and prepared 100% crops from the cenre, left and right border area and corner of each frame.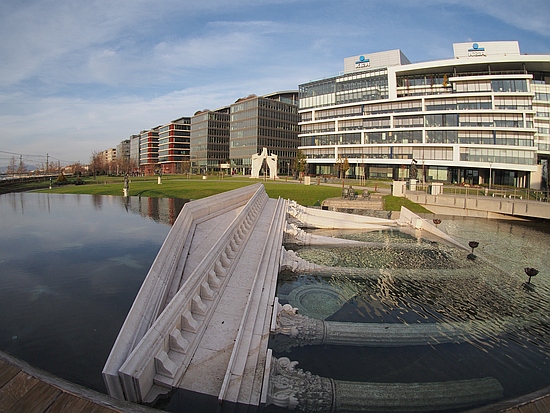 The first frame
To our surprise, we have found the image centre to be extremely sharp. The border areas are perfectly OK and much better than what we would expect from a "toy" lens, albeit chromatic aberrations are on the high side. The image corner is rather mushy, though.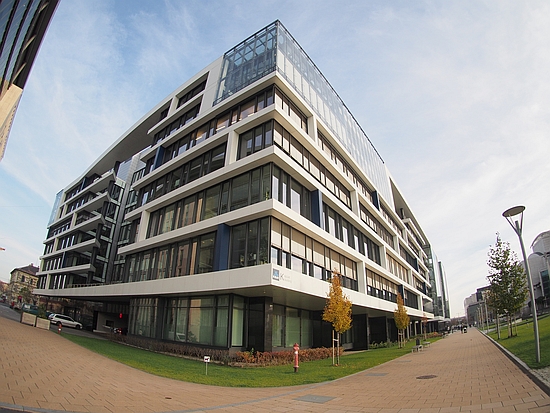 The second frame
 
The second photo indicates a similar performance. A sharp centre, okay-ish borders with good sharpness but lots of CA, and noticeably soft image corners.
Overall, we were more than pleased with the optical performance of the Olympus 9mm f/8 Fisheye Body Cap Lens. Centre sharpness way exceeded our expectations, and the "sweet spot" actually extends to most of the frame, with only the corners being noticeably soft. A "real" fisheye lens will definitely deliver better corner sharpness and less chromatic aberration, but at a much higher price.