Olympus M.ZUIKO Digital 12-40mm f/2.8 Pro Review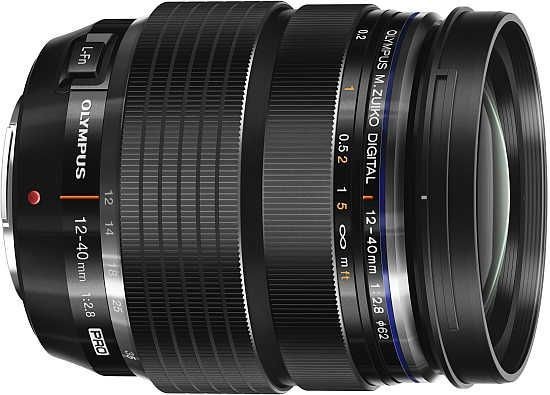 Conclusion
The Olympus M.ZUIKO Digital 12-40mm f/2.8 Pro is the perfect partner to the OM-D E-M1, forming a fast, well-built, weather-proof system that delivers excellent image quality. If this lens is a sign of things to come for the Olympus PRO line of lenses, Micro Four Thirds users have a lot to look forward to.
Of course, it's not a perfect lens. While both centre and edge sharpness are very high throughout most of its focal length range, the performance drops off a little at the 40mm focal length, where you need to stop down to get acceptable results. Otherwise it's all good news. Chromatic aberrations are almost completely absent, vignetting is not a real issue, and distortion is very well auto-corrected through software algorithms. The lack of in-lens image stabilisation makes the lens somewhat impractical for Panasonic camera owners (with the exception of the GX7), but Olympus owners obviously benefit from the excellent in-camera image stabilisation that most of their MFT bodies provide.
The Olympus M.ZUIKO Digital 12-40mm f/2.8 Pro is a great lens for those Olympus Micro Four Thirds users who want an all-in-one solution to their everyday photography, videography and even macro needs. Photographers who require maximum sharpness and resolution and even faster maximum apertures will still be better served by one - or more - of the excellent, fast, sharp Micro Four Thirds primes, but the Olympus M.ZUIKO Digital 12-40mm f/2.8 Pro is very hard to beat when judged on its versatility, build quality and price-performance, despite its rather steep asking recommended retail price. Highly Recommended!
Ratings (out of 5)
Design
4.5
Features
4.5
Ease-of-use
4.5
Image quality
4.5
Value for money
4