Panasonic Leica DG Summilux 12mm f/1.4 ASPH Review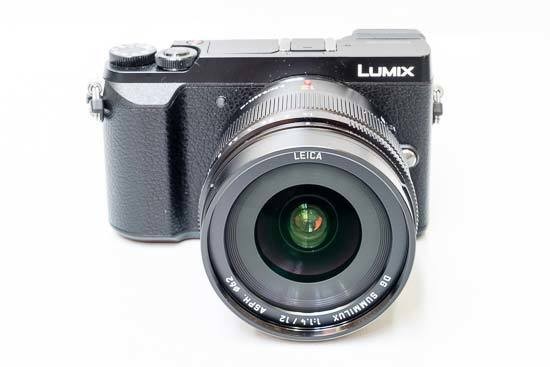 Conclusion
The Panasonic Leica DG Summilux 12mm f/1.4 ASPH is an outstanding ultra-wide-angle prime lens. It's exceptionally well-built, weather-proof and delivers fantastic image quality at both the centre and edges of the frame, even when shooting wide-open at f/1.4, and the very welcome aperture ring makes it quick, easy and precise to set this key element of exposure.
It's incredibly fast to focus on the range-topping DMC-GX80 camera and virtually silent too, making it well-suited to both stills and video. This lens is also relatively small and lightweight considering the f/1.4 maximum aperture and complex lens structure.
Optically the Leica DG Summilux 12mm f/1.4 ASPH is an excellent performer. You can safely use it wide open for maximum bokeh and still achieve sharp results in the centre of the frame, or for optimum performance stop down to f/2.8, where even the edges of the frame are tack sharp. Chromatic aberrations are almost completely absent, while distortions are automatically corrected on both Olympus and Panasonic bodies.
The only real drawback is the eye-watering price-tag of £1199.99 - you really need to be committed to the effective 24mm focal length to justify the cost. If you like the angle of view that the Panasonic Leica DG Summilux 12mm f/1.4 ASPH offers, though, there's very little reason not to add it to your kitbag. Highly Recommended!
Ratings (out of 5)
Design
5
Features
4.5
Ease-of-use
4.5
Image quality
5
Value for money
4