Panasonic Lumix DMC-G80 Review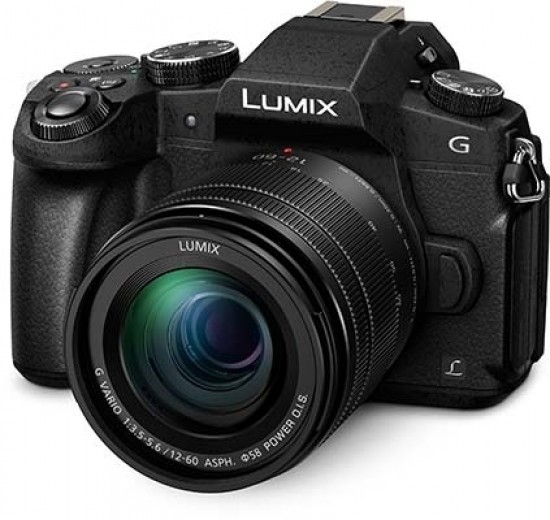 Conclusion
The new Lumix DMC-G80 camera completes the Panasonic range of enthusiast-focused compact system cameras. Arguably, with the G80, GF7, GX80 and GX8, Panasonic has cameras to suit every type of user (not to mention the video-centric GH4), although choosing between them all could be a challenge in itself. We've always had a soft spot for the mini-DSLR-like G-series, and although it looks very much like the previous G7 camera at first glance, the new G80 offers several key improvements, most notably the 5-Axis Dual Image Stabilisation, splash/dust proof magnesium body, new shutter unit and the clever Eco mode which greatly extends the battery life.
Despite the fact that the DMC-G80 has four fewer megapixels than the range-topping GX8, the removal of the optical low pass filter and the improvement to the optical image stabilisation system makes it difficult to judge between the two cameras as to which in fact has the better image quality - it's pretty much too close to call. Images shot at ISO 100-1600 are clean, with a little noise appearing at 3200 and more at the still very usable setting of 6400. ISO 12,800 is best reserved for resizing and smaller prints, while the top speed of 25,600 is really only for emergency use, but overall the G80 delivers outstanding still image quality for a Micro Four Thirds camera.
In summary, the Lumix DMC-G80 brings together almost all of the cutting-edge technologies that Panasonic have recently introduced into one camera. If you prefer your mirrorless camera to look and feel like a DSLR rather than a rangefinder, then the new Panasonic G80 is an excellent choice.
Ratings (out of 5)
Design
4.5
Features
5
Ease-of-use
4.5
Image quality
5
Value for money
4.5