Panasonic Lumix TZ200 Review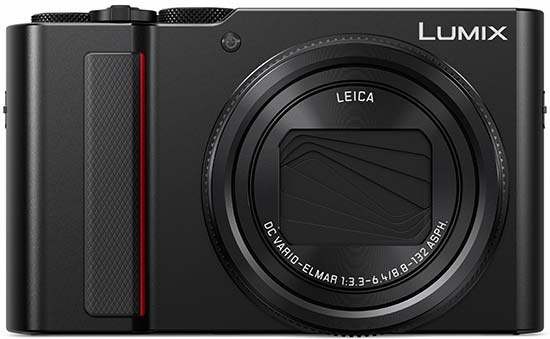 Conclusion
The Panasonic Lumix TZ200 is a featured-packed-powerhouse-pocket-camera. We'd struggle to list all the great things about the TZ200 here. 
Handling wise, things we love the most about the TZ200 include the touchscreen (which is one of the best around) and the best battery life in its class (plus on-the-go USB charging). 
In-camera RAW image editing and bluetooth connectivity for image sharing and remote control further extend the usefulness of the TZ200 on-the-go. Truly, the compact TZ200 is about as travel-friendly a camera as you could hope to find. 
Naturally, we did not gravitate to using the EVF or the built-in flash, but to have the option is great. A tilt-screen would create a comprehensive set of features around the body and it need not bulk out the camera any more than it is already. Maybe in the next instalment? 
In reality, we are not sure how much that extra reach of the lens is worth it. There is a slight pay-off for that extended maximum focal length of 360mm, in the shape of a reduced maximum aperture. Given how image quality drops at f/6.3 and beyond, it is not possible to get the most out of the extended telephoto settings. 
When used in its wide to mid-telephoto settings, image quality is excellent. This is backed up by a plethora of shooting modes, including the excellent 4K Photo Mode and a comprehensive video specification, where you can shoot slow motion up to 120fps plus 4K. 
All in all, if you want a camera that can slip into your pocket, then you'd struggle to find a more comprehensive option than the Panasonic Lumix TZ200. Highly Recommended! 
Ratings (out of 5)
Design
4.5
Features
5
Ease-of-use
4
Image quality
4.5
Value for money
4.5