Panasonic Lumix GH5 Review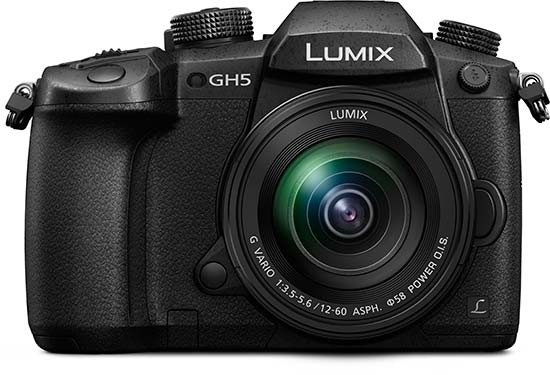 Conclusion
The Panasonic Lumix GH4 proved to be a runaway success when it was released back in 2014, so Panasonic certainly had a tough act to follow with the new GH5. They've evidently spent the three intervening years hard at work, as the GH5 represents a big step forward for both photographers and videographers. Our only caveat is that its extensive video capabilities are certainly overkill if you only dabble with movie recording. Otherwise, there are currently no other hybrid video/still cameras on the market that deliver as many features and as much quality at the same price-point as the new Panasonic GH5.
The GH5 can be used for everything from handheld-shooting to a full broadcast environment, with an even wider range of options than it's already well-appointed predecessor, and even more major improvements via firmware upgrades scheduled for later this year. Panasonic have also paid attention to the stills side of things too, with the new 20 megapixel sensor and Venus engine producing the best image quality of any Lumix camera to date. Together with the numerous improvements to the camera body, operation, speed and the user interface, all of this adds up to make the GH5 an instantly familiar yet so much more capable camera than the GH4.
The sheer number of options available on the GH5 is undoubtedly initially confusing, but that's merely an observation rather than a criticism. If you typically shoot both stills and video, there's simply nothing to challenge the Panasonic GH5 at this price-point and in such a portable format, making it a worthy winner of our highest accolade - Essential!
Ratings (out of 5)
Design
5
Features
5
Ease-of-use
4.5
Image quality
5
Value for money
5