Panasonic S1H Review
More Pages
Image
Quality
Sample
Images
Product
Images
Product
Specs
Rating &
Conclusion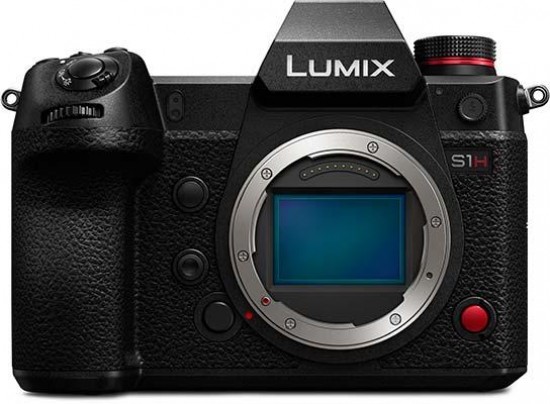 Ahead of our full Panasonic S1H review, we've published the following articles: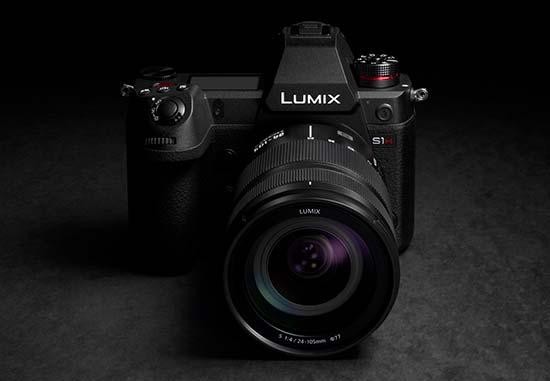 The Panasonic S1H is the world's first camera capable of video recording at 6K/24p (3:2 aspect ratio), 5.9K/30p (16:9 aspect ratio), and 10-bit 60p 4K/C4K. Panasonic will release the Lumix S1H in Autumn 2019. A prototype version of the Panasonic Lumix S1H will be exhibited at the Cine Gear Expo…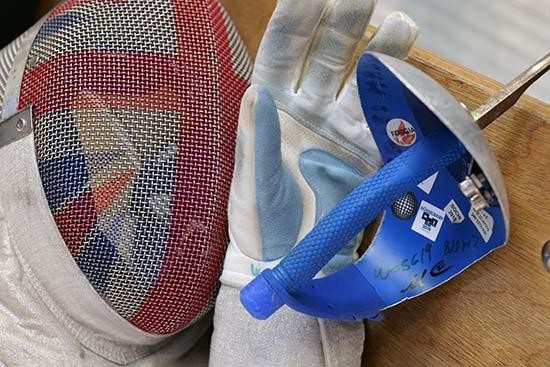 ​Ahead of our full review, here are some full-size JPEG and Raw sample images and videos taken with the brand new Panasonic S1H mirrorless​ camera.
Image
Quality
Sample
Images
Product
Images
Product
Specs
Rating &
Conclusion