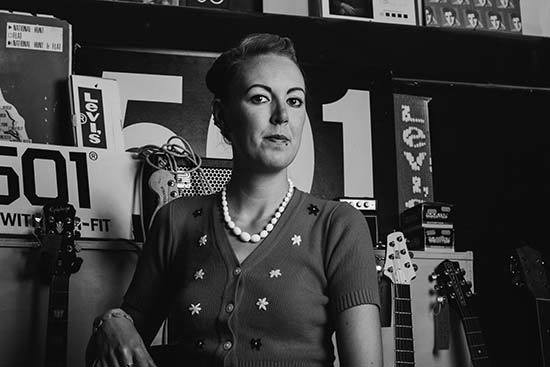 Performance
Replichrome works fast within the Lightroom work flow. It slots into the preset table and sits waiting to be used. The presets are pretty good and seem to be accurate. We can only use our own experience of using the scanners when we shot on film. The Frontier results are certainly cooler, just like we expected. In certain conditions, the Noritsu results gave a red cast.
You can overlay filters if you want to by simply clicking on a new one. The changes are subtle, yet noticeable. There's no visible seam where one ends and another starts, which is brilliant.
What we do love is the ability to remove certain elements, such as grain. For example, if you like the effect that the ISO 3200 speed film has given, but not the grain, click on Reset Grain and it removes it while keeping the contrast, tones and/or saturation.
Examples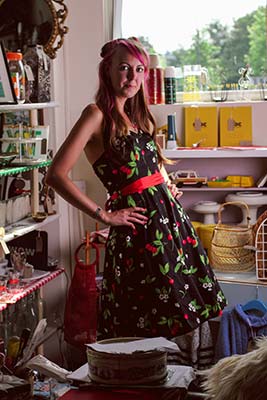 Fuji Reala 100 Noritsu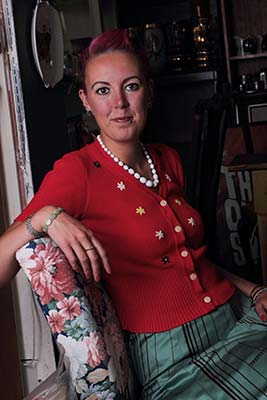 Fuji Pro 800Z Frontier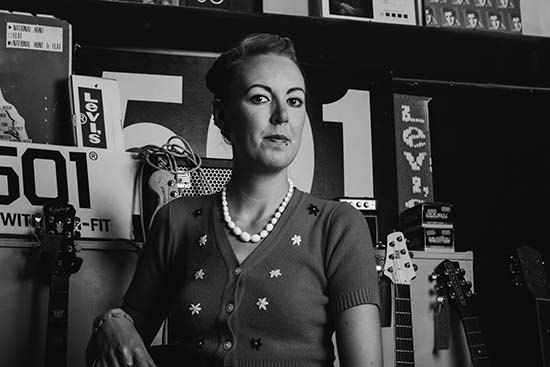 Kodak BW 800N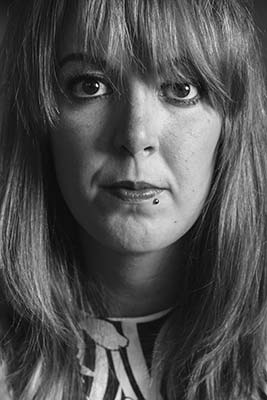 Kodak Plus-X 125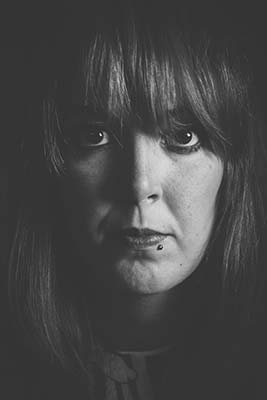 Fuji 3200 Grain Vignette
Conclusion
Totally Rad have taken a – dare we say it – radical way to coding this program. Or it could be that it's the way everyone does it, but Totally Rad have actually told us. Either way, to go to those lengths to give you a bunch of presets for $99 is pretty cool.
The presets certainly seem to be precise and they work fast. We like the way you can merge multiple filters and the program manages to blend them perfectly.
If you're a current user of Lightroom and you want to expand your Develop area with some nifty filters that take you back to an era that hardware technology has done it's best to forget, then you'll love Replichrome. For the price, it offers good value for money. After all, they've not just sat at a computer and coded the program out, they've gone out and got the film, taken actual real life photographs and scanned them in. They also have the tenacity to include the adjustments made by the scanner.
Ratings (out of 5)
Features
4
Ease-of-use
5
Value for money
4
Your Comments