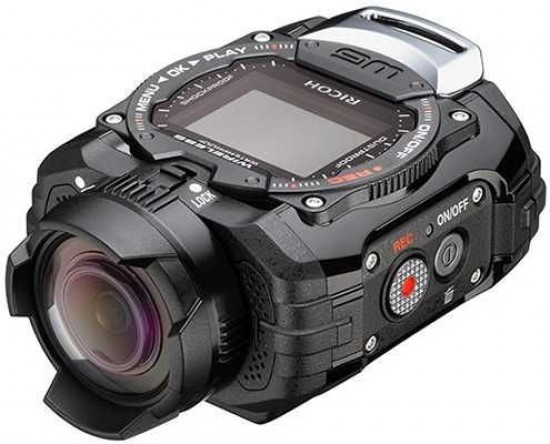 Image Quality
The strengths of a camera like this tend not to lie in still image quality, and while it is possible to take still images with it, how often the average user of the camera will be doing that is debatable.
However, that said, images from the camera do display a good amount of vibrance and brightness, so if you do want to use it to capture stills and are happy to live with its limits, then you may still be reasonably pleased.
As light drops, image quality becomes less desirable, with but again this is not really the sort of camera that you're likely to be using in particularly dark conditions, so the importance of that is again limited.
When you're using the camera in its widest angle of view setting, it's possible to see some of the black casing around the edges of the frame, which is something to bear in mind.
Although you can set the white balance setting yourself, the automatic setting does a pretty job of providing accurate colours. Although you can't alter exposure compensation, again the camera does a pretty good job by itself.
Moving on the video capability of the camera, the WG-M1 can produce high quality video footage, with the different angles of view useful depending on what you want to photograph. Sound quality is also quite good, sounding reasonably clear and picking up a good array of sounds.