Rogue FlashBender 2 XL Pro Lighting System Review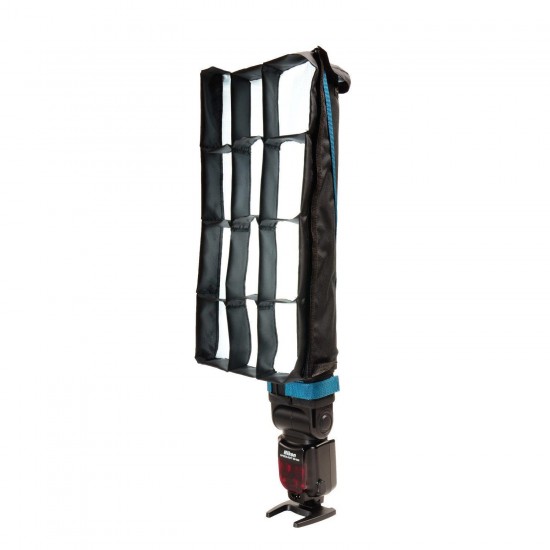 Image Quality
Considering how small and light the Rogue FlashBender 2 XL Pro Lighting System is, the results you can achieve with it are pretty impressive.
Lugging around a huge soft box isn't particularly practical for on-location shoots, such as weddings, so if you're someone who shoots primarily out of the studio, it can be a simple way to adjust your light.
The different attachments allow you to create different effects, which we have illustrated here. For the test, we mainly shot quite close to the wall so you can see the shadow effects created by the different flash bender attachments.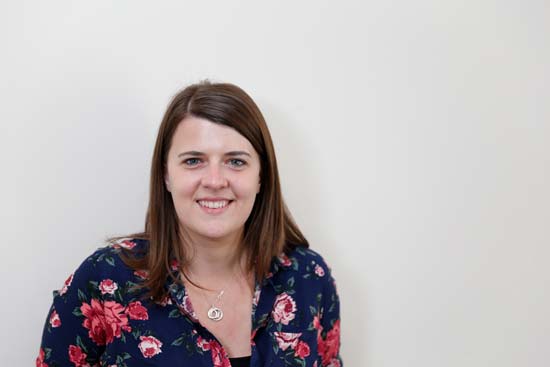 Reflector
If you shoot using just the reflector attachment, the light is evenly spread across the frame, giving a good overall even look.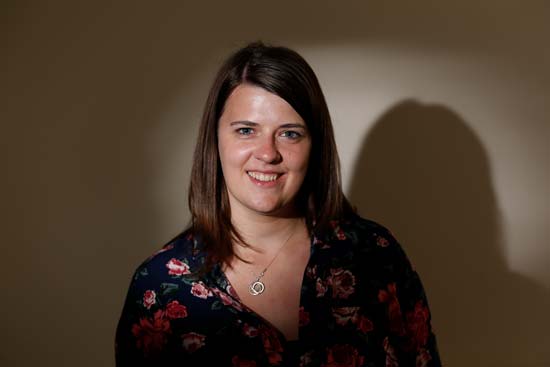 Snoot
Shaping the reflector into a snoot gives you a direct circle of light, which is quite a stylised look for portraits - but could be quite handy for product shots and the like, where you need a concentrated beam of light.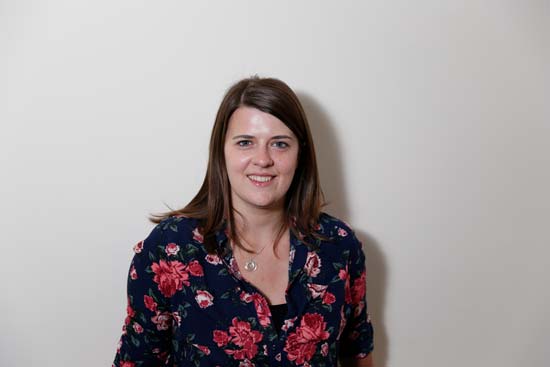 Soft Box
With the softbox attachment, the light is less even than the reflector, concentrating the light towards the subject. The result is still quite soft, creating a flattering effect on the subject. You can move the flash around to create the exact shadows you wish - such as holding the soft box above the subject, or to the side.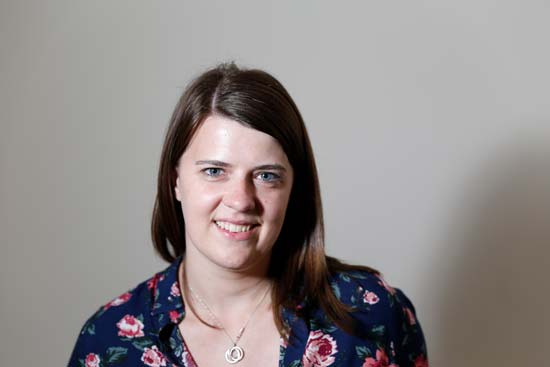 Grid
The grid attachment creates a more directional light, which allows you to illuminate your subject even more precisely. Again, moving the flash around to different positions will result in different effects.
Your Comments