Samsung S 50-150mm f/2.8 ED OIS Review

Sharpness at 150mm
The sharpness tests for this review were carried out using a real-world subject rather than a test chart. The Samsung S 50-150mm f/2.8 ED OIS lens was attached to a Samsung NX1 body, which in turn was mounted on a sturdy tripod.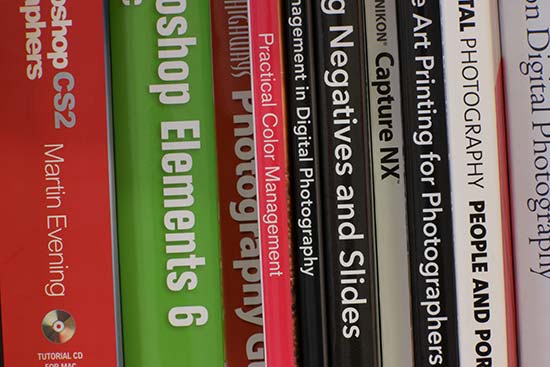 The full frame at 150mm
Centre sharpness is not very good at f/2.8, improving further upon stopping down to f/4. The effects of diffraction become visible at f/16 but do not become a serious problem until you hit f/22. The edges are similarly sharp, peaking at at f/5.6 and f/8, but there's some obvious chromatic aberrations at all the apertures.
| | | |
| --- | --- | --- |
| Aperture | Centre Crop | Edge Crop |
| f/2.8 | | |
| f/4 | | |
| f/5.6 | | |
| f/8 | | |
| f/11 | | |
| f/16 | | |
| f/22 | | |