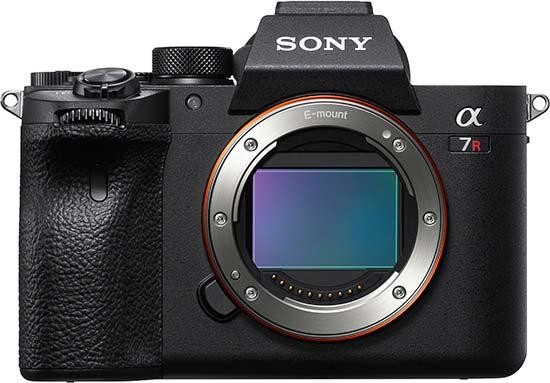 Conclusion
The Sony A7R IV may not be the new Alpha camera that Sony fans were expecting or really, really wanted, but nevertheless it's a very worthwhile upgrade of the company's flagship body.
Most of the 50-odd improvements are evolutionary in nature, rather than revolutionary, with the upgraded auto-focusing system, superb electronic viewfinder and of course the 61-megapixel sensor the real stars of the show.
Sonmy have clearly been paying very close attention to feedback from their now not-inconsiderable user-base, taking the opportunity to make a raft of minor improvements that make the A7R IV the best Alpha camera in terms of handling and operation.
Which isn't to say that there's still no room for improvement. We'd really like to see Sony address the touch-operation of the camera, or rather the lack of, which sees it lag well behind its main rivals, and also simplify the overly complicated menu structure.
Videographers won't find too many improvements here, either, with the continued absence of either 4K at 60p or any video in 10-bit quality surely a sign that the much-rumoured A7S III is imminent.
Overall, though, the new Sony Alpha A7R IV offers a compelling blend of out-and-out resolution, surprising speed and enhanced handling that widens its appeal beyond just portrait, landscape and architecture photographers.
The 10fps burst shooting rate and amazing auto-focus system broaden its appeal to encompass sports and wildlife photographers too, which is no mean feat for a camera with 61 megapixels.
With its two main rivals, the Panasonic S1R and Nikon Z7, literally lagging behind in the resolution race, there's a lot to like about the new Sony A7R IV, although the S1R does have the edge when it comes to video.
Full-frame shooters on a budget should also still consider the Sony A7R III, which has dropped to over £$1000 cheaper than the newer, more expensive at launch A7R IV model.
Ratings (out of 5)
Design
5
Features
5
Ease-of-use
4.5
Image quality
5
Value for money
4