Sony Cyber-shot RX10 IV Review
November 27, 2017
|
Tim Coleman
|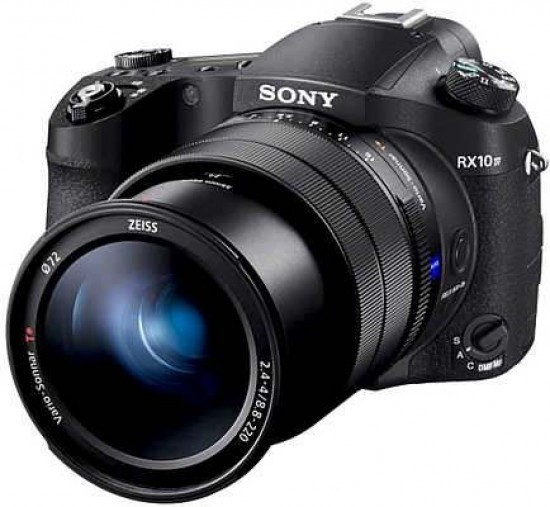 Conclusion
The Sony Cyber-shot RX10 IV is in a league of its own. No other bridge camera handles and performs so well. 
In this class, image quality is excellent. Detail at f/4 and f/5.6 is sharp from centre to corner across the majority of the zoom range. The RX10 IV really shines in its telephoto settings, where it is possible to make images at 600mm and f/4 with a lovely blurred background. Use shutter speeds as slow as 1/250sec and OIS ensures you'll still get sharp results every time (unless the subject is a fast mover). 
With those factors considered, the RX10 IV matches larger sensor DSLRs in this area. This is all backed up by an unmatched 24fps high-speed mode. We really can see wildlife photographers being very happy with the results, all from what is a comparatively small package. 
Understandably you pay for the pleasure - this is more than 3x the price of other brand rivals and a mark up from its predecessor too. Yet, the Sony Cyber-shot RX10 IV could be all the camera you ever need. 
Ratings (out of 5)
Design
4.5
Features
5
Ease-of-use
5
Image quality
4.5
Value for money
3.5