Sony Cyber-shot RX10 IV Review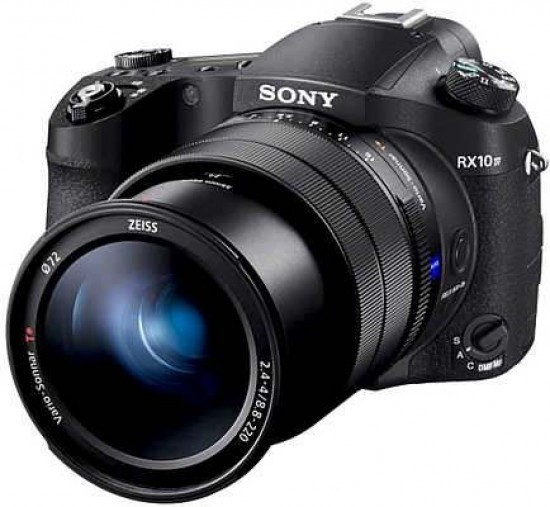 Sony Cyber-shot RX10 IV Image Quality
All of the sample images in this review were taken using the 20 megapixel JPEG setting, which gives an average image size of around 5Mb.
Sony's RX10 series raised the bar in bridge cameras by including a 1-inch sensor, which is much larger than the 1.2/3in sensors used in other bridge cameras. Only Panasonic has followed suit, with its current model being the FZ2000. 
The stacked 20.1MP 1in CMOS sensor in the RX10 IV is the same one as used in the Sony Cyber-Shot RX100 V. A larger sensor should make for better image quality, especially in low light. You should also get greater control over depth of field.
Really though it's the 24-600mm f/2.4-4 lens that works the magic. It includes 18 elements in 13 groups, with 6 aspherical elements. The result is a camera that is extremely capable of making images with very sharp detail from centre to corner, at any setting of the 24-600mm zoom range. It's quite remarkable for a camera like this. 
For the sharpest results, we advise using the f/4 and f/5.6 apertures. Detail begins to soften at f/8 because of diffraction and we certainly would not use f/16. 
We really feel the Sony Cyber-shot RX10 IV comes into its own when shooting at f/4 in the telephoto settings. It's possible to get the sort of sharp images with blurred background that you would expect from a larger format DSLR or mirrorless camera.
The performance cannot of course match larger format cameras when shooting in low contrast light, but when the light is good the image quality is wonderful. That said, the fast f/4 aperture at 600mm lets in a lot of light, which is crucial when shooting in low contrast light.
Wildlife and sports photographers will be pleasantly surprised by the image quality when zoomed in, especially when this sort of image quality is backed up with those high-speed shooting rates of 24fps.
For maximum quality videos, what the Sony Cyber-shot RX10 IV does is condense 1.7x the necessary data for 4k, with full pixel readout and no pixel binning. The result is 4k videos at 100Mbps that look really sharp. 
Noise
The Sony Cyber-shot RX10 IV has an ISO 100-12,800 sensitivity range that can be extended down to ISO 64 and up to ISO 25,600 in the Multi Frame NR mode. 
For sure, the cleanest looking images are at ISO 100. It is possible to make images with wonderful clarity from the centre of the frame all the way to the edges. There is softening in the corners, but truly it's only slight at most. 
With every step up the ISO range, there is a little more noise. When viewing images at 100%, you can see a small difference even between ISO 100 and ISO 200 and so on. However, images up to ISO 800 look clean and ISO 1600 is still very good.
Once above ISO 1600, the levels of noise jumps in greater amounts with each step all the way to ISO 12,800. That said, if you view images at 25% - which is typically the size they fit a monitor - detail is good even at these higher ISO settings. 
It's in the dynamic range where the more significant loss in detail occurs as ISO is increased. Brighten the same two images taken at ISO 100 and ISO 12,800 and the details in shadow areas show stark contrast. 
At ISO 100, detail in shadow areas brightened up to 4EV still looks quite clean and noise free. However, brighten the same image at ISO 12,800 and a lot of the detail is not there at all. Whatever detail is there is very noisy and therefore smudged.
All in all, this is an excellent performance for a bridge camera. 
| | |
| --- | --- |
| JPEG | Raw |
| ISO 64 (100% Crop) | ISO 64 (100% Crop) |
| | |
|   |   |
| ISO 100 (100% Crop) | ISO 100 (100% Crop) |
| | |
|   |   |
| ISO 200 (100% Crop) | ISO 200 (100% Crop) |
| | |
|   |   |
| ISO 400 (100% Crop) | ISO 400 (100% Crop) |
| | |
|   |   |
| ISO 800 (100% Crop) | ISO 800 (100% Crop) |
| | |
|   |   |
| ISO 1600 (100% Crop) | ISO 1600 (100% Crop) |
| | |
|   |   |
| ISO 3200 (100% Crop) | ISO 3200 (100% Crop) |
| | |
|   |   |
| ISO 6400 (100% Crop) | ISO 6400 (100% Crop) |
| | |
|   |   |
| ISO 12800 (100% Crop) | ISO 12800 (100% Crop) |
| | |
Focal Range
As far as bridge cameras go, the Sony Cyber-shot RX10 IV has a moderate 24-600mm zoom range. That's a 25x optical zoom which can be digitally extended. The current class-leading bridge camera has an optical zoom that reaches to 2000mm.
The real question though is just how far do you need to zoom in. We think 24-600mm covers the overwhelming majority of photography scenarios. Frankly, the performance of most bridge cameras that exceed 600mm leaves a little to be desired when pushed to their limits. 
Ultimately, it is better to have a more useable telephoto setting, which is the case with the RX10 IV. 
24mm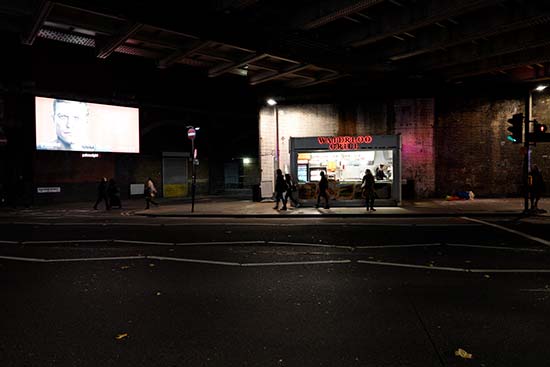 600mm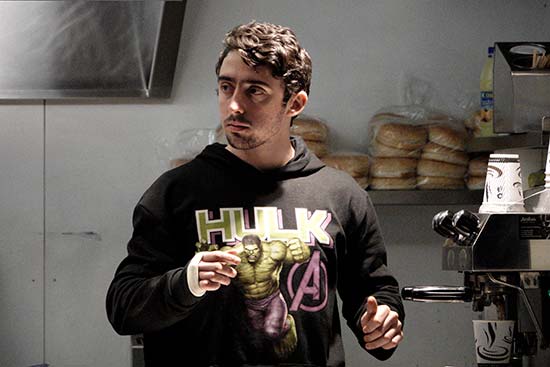 Lens Distortions
During our test we had all lens corrections switched off and shot in raw & JPEG format in order to truly see what lens distortions exist.
The Sony Cyber-shot RX10 IV's control over fringing (Chromatic Aberrations) is respectable. We have found fringing in some high contrast detail, more so in the corners of wide-angle images. But the amount of fringing is nothing that cannot be corrected quite easily post capture. 
We have been particularly impressed with the RX10 IV's control over barrel and pincushion distortion. We expected much harder barrel distortion at 24mm, but it is largely absent. Likewise, at the telephoto settings where one might expect pincushion distortion, it's hard to see.  
As for light fall-off (vignetting), again the RX10 IV performs well. The most severe vignetting is when the lens is set to a mid-zoom and f/4, where there is a very gradual light fall off which begins from virtually the centre of the frame. 
At the widest focal length, vignetting at f/4 is harder and more pronounced, but over a much smaller area in the very corners. All in all, vignetting is well controlled.
We have been very impressed when considering the RX10 IV's control over fringing, vignetting and lens distortion. 
Distortion at 24mm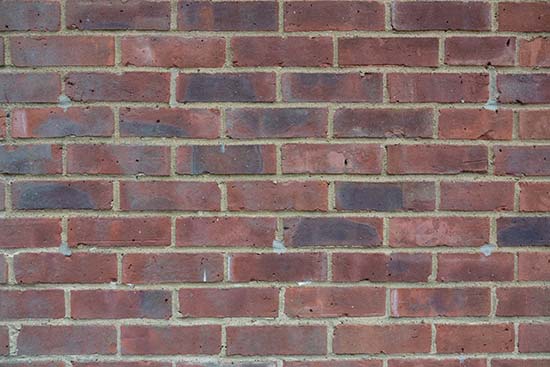 Distortion at 600mm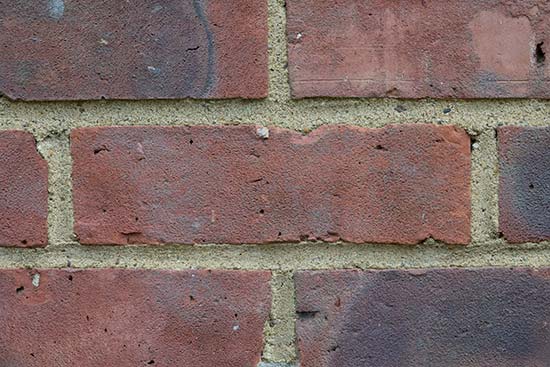 Vignetting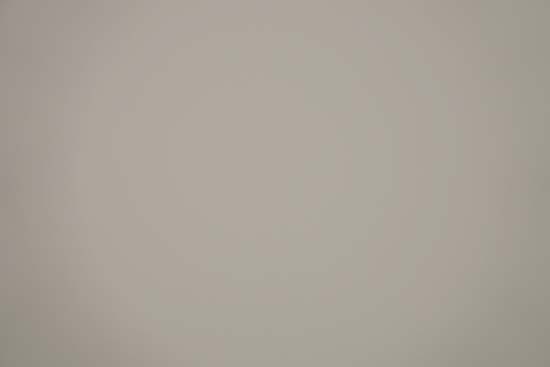 Macro
With a larger sensor than other bridge cameras the macro capability of the Sony Cyber-shot RX10 IV is not as good, but the minimum focus distance is still as little as 3cm from the front of the lens. 
Taking a picture of the compact flash card to illustrate the macro setting was tricky because the lens gets close enough so as to block out most available light!
Macro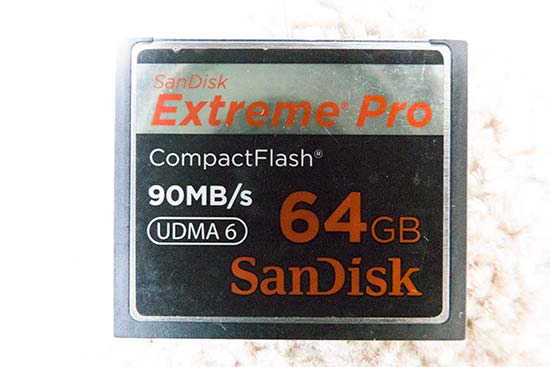 Night
With a larger sensor, the Sony Cyber-shot RX10 IV performs better in low light than other bridge cameras (though we haven't directly compared it to the Panasonic FZ2000).
Built-in optical image stabilisation enables slower shutter speeds of up to 4.5EV when shooting handheld and you should still get sharp shots. Slow shutter speeds equals more light intake equals better image quality. 
With the camera mounted to a tripod, it is possible to shoot at shutter speeds as slow as 30 seconds or in bulb mode. 
Night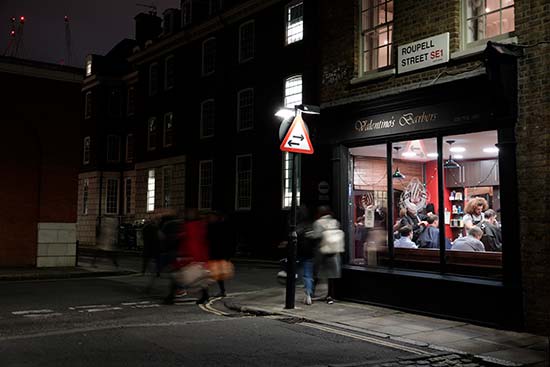 Optical Image Stabilisation
Worth its own section in this review, the Optical SteadyShot used in the RX10 IV provides what Sony claims is up to 4.5EV of effective stabilisation.
What you should be able to do is shoot handheld with shutter speeds as slow as 1/2 second when using the 24mm setting and still get sharp detail. By the same calculation at 600mm a shutter speed of 1/60sec should suffice. 
We have taken images across the entire focal range during our test and these claims are true part of the time. Yes we have been able to get sharp images at 24mm and 1/2 second. We also have blurry images with these settings too. At 1/4sec, the hit ratio is much higher. 
At 600mm, auto ISO selects a shutter speed of 1/250sec, with which sharp results come 100% of the time. 
Scene Modes/ Picture Effect, HDR, Shooting modes
As is standard, the Sony Cyber-shot RX10 IV includes a number of scene modes for those that want the camera to take complete control. There is also the usual Creative Style options to alter the colour rendition and vibrancy of images. 
What is more noteworthy is the full menu of Picture Profiles, with nine presets that includes S-Log profiles. You also get the dynamic range optimiser and an auto HDR mode.  
As for shooting modes, we were a little surprised that there is no time-lapse video mode, while intervalometer is also absent. You do however get sweep panorama.